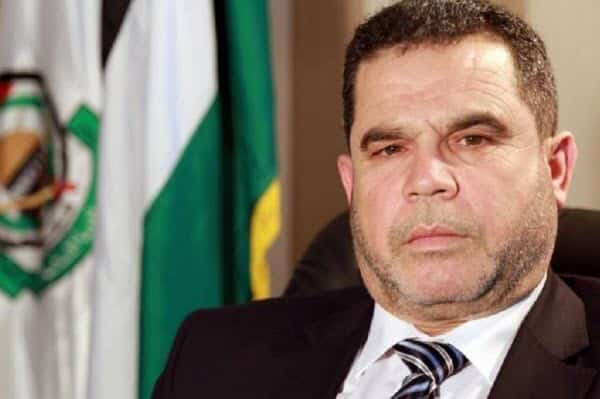 Senior Hamas-hole Salah Bardawil seems to have a big mouth. Or it is pride. Or he figures we do not bother looking at the Arabic. Or he is just stupid.
The leader of Hamas Salah al-Bardawil that 50 martyrs of Hamas rose during the million return on 14/05/2018.
He might just be stupid. It could run in the family.
This means 53 of the 58 killed on Monday (assuming this number is not inflated) were terrorists, counting the 3 Islamic Jihad terrorists killed. This is stunning, and shows just how Israel has been trying to avoid civilian casualties. But we already knew that.
In other words, the exact opposite of what the palestinians and their enablers in the media have been trying to tell us.
Update: Now with video!
When Hamas senior official admits openly that 50 of the 62 killed were members of terrorist organization Hamas.

Posted by StandWithUs on Wednesday, May 16, 2018
.
Please help ensure Israellycool can keep going,
by donating one time or monthly