Syria Threatens Response to Downing of their Fighter Jet…Just Not Now
Yesterday, Israel downed a Syrian fighter jet that penetrated Israeli airspace, and the Syrians are threatening a response at a later stage.
A Syrian source said that Damascus has no intention of rushing into a war with Israel following the downing of a Syrian warplane by the IDF on Tuesday, since currently Syria's main priority is trying to conclude the military operation against terrorist centers in the south of the country, the Lebanese news website Al-Nusra reports.

However, the source warned that the shooting down of the fighter jet will not go unanswered by the regime.

"You will not have to wait long for a response, but we'll get there in a few steps, firstly we need to finish all the ongoing military operations in the country. The direct response to the Israeli forces will come at an appropriate time.
Meanwhile, it gets worse for the Syrians.
IDF Captain Or Na'aman commanded the Patriot battery which shot down a Syrian fighter jet over Israel's northern Golan Heights Tuesday, the IDF has confirmed to The Jerusalem Post.
This is Or: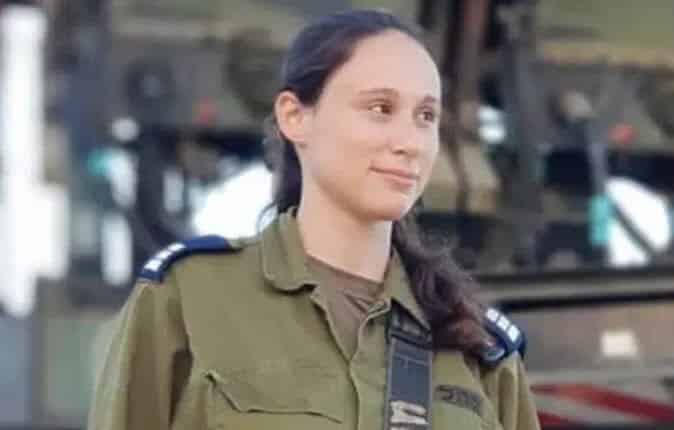 Update: Ok, the Syrians have now responded.