Palestinian propagandist Hanan Ashrawi has taken to Twitter to complain that her US Visa application was rejected for no apparent reason.
Allow me to offer a real reason her visa may have been rejected: She peddles in hate and lies against the Jewish people, her organization MIFTAH has published a blood libel and she is an apologist for palestinian terrorism.
It probably also doesn't help that she has attacked US President Donald Trump.
I guess it is now going to be harder for her to catch up with an old friend.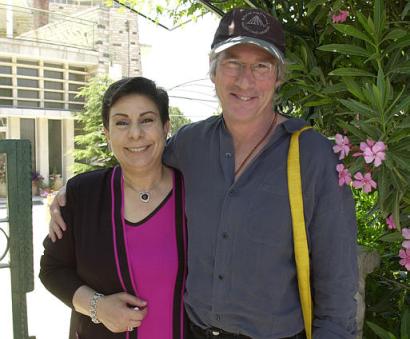 Please help ensure Israellycool can keep going,
by donating one time or monthly