You know how apparently Grand Theft Auto (the video game) is a big thing among Gamers?
It looks like Jeffrey Addington, who I exposed as a Jew hater a few days ago, used to do the real thing. As well as a bunch of other prison-worthy shenanigans.
That's quite the rap sheet.
And in case you are not sure this is the same Jeff Addington of Florida, here's a side-by-side comparison with a photo from Mr-Jew-Hater's Facebook profile: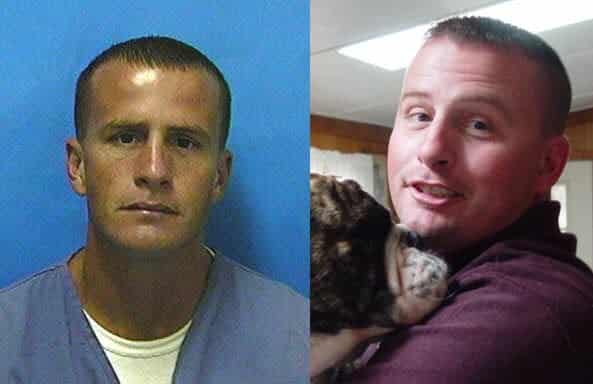 Yeah, that's him. And it certainly puts this photo of his into a new light.
This is not the first antisemitic criminal or con-artist we have seen – which makes sense. Jew haters are not good or nice people, after all.
Please help ensure Israellycool can keep going,
by donating one time or monthly