I don't know whether to laugh or cry. Probably cry, come to think of it.
Make sure you watch the entire thing. You won't want to miss watching this cast of (antisemitic) misfits, like
the guy who wants us all to fight bigotry…but he's doing it all wrong!!!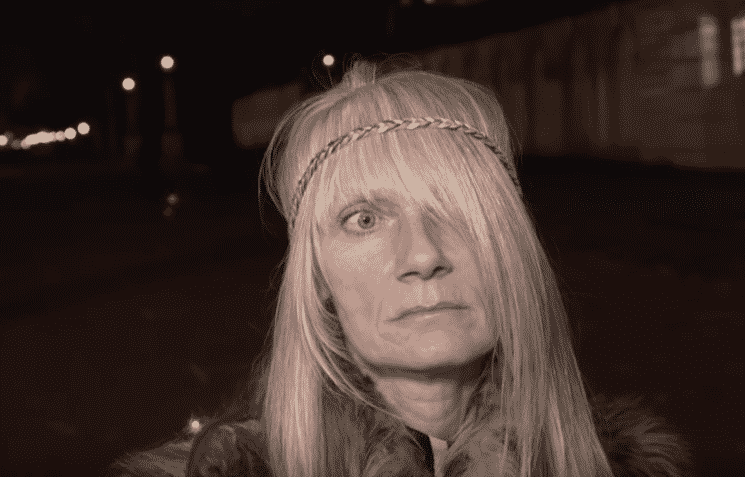 The creepy polish antifa with steam coming out of his eyeballs and bovine excrement out of his mouth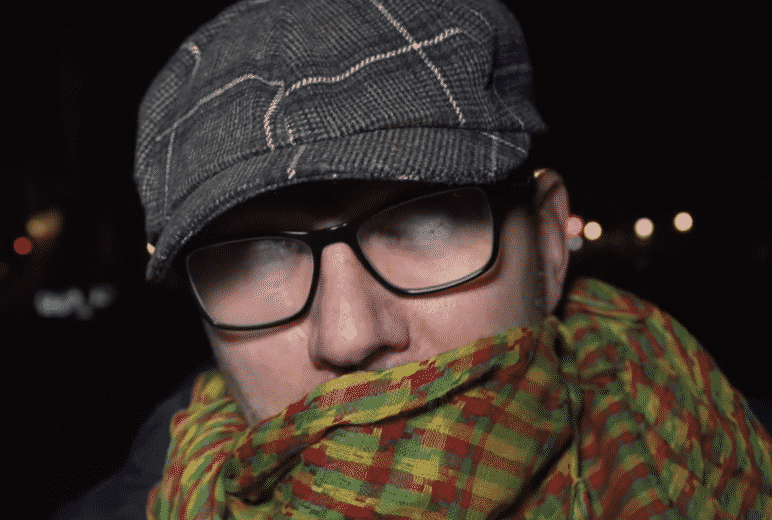 and others.
Clearly, this was filmed on a chilly night but the real chilling thing shown here is the antisemitism and ambivalence of these left-wing dingalings.