Meet Ray Sare.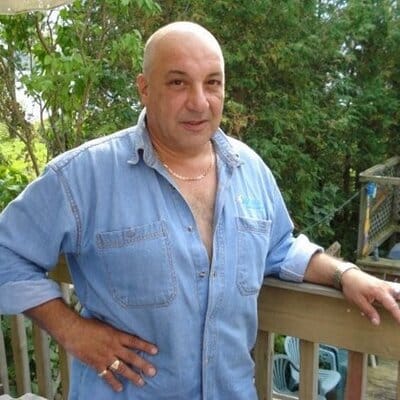 President/Consultant at A.C.E. TALENT MANAGEMENT, Ray seems to have a talent for using caps lock all the time, peddling conspiracy theories, and hating on Israel to the point he imagines a world without it.
But don't be fooled. This is not about Ray caring about palestinian Arab human rights, or opposing some Israeli policies. Ray is a dye-in-the-wool Jew hater.
Yep, I guess we can't all be as good looking as Ray….thinks he is.
(in case you couldn't already tell he is deluded)
And yes, he denies he is antisemitic.
Did I mention Ray is not the sharpest tool in the shed?
Oh, another talent of Ray's is projection.
Heck, his own bio reads like an antisemitic trope (click on below to magnify).
Ray, thanks for playing Anti-Zionist-Not-Antisemite. Unfortunately, you lose!
Update:
This guy is more Smelly Savalas

— (((David Lange))) (@Israellycool) January 30, 2020
Update: Ray's Facebook account has been removed.
Please help ensure Israellycool can keep going,
by donating one time or monthly