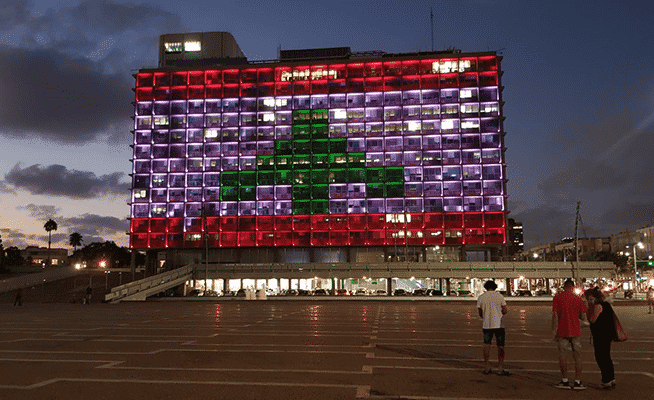 While the Israel-haters, antisemites and Waleed Aly's guest would like you to believe that most, if not all, Lebanese either blame Israel for the attack or somehow hate us, a Reddit user from Lebanon has let us know this is not the case.
I just wanted to come over to this thread and thank everyone for their support during this time. I know our governments and history have not been kind to one another but I just wanted to say, as a person, thank you! I really wish that our two countries can find a common ground and grow together as neighbours and allies during my life time. It pains me to see Lebanon being taken over by Hezbollah and other foreign interests, take my word for it, we hate them more than you do! I can guarantee that the majority of Lebanese do not want hostility and most definitely appreciate both your support and kindness. Praying that we can overcome this disaster and grow together as neighbours.
He added this in the comments to his post
I spent the first two years of university scheming ways to enter Isreal with my Isreali friends for a summer. One of my dreams is to do a massive road trip and share shawarmas from both sides. Much love back!
While a Lebanese woman echoed his sentiments
Lebanese girl here. At this moment in time I don't care about politics. I respect what you guys did for us. And I think it speaks volumes that you were quicker to respond than some of our "allies" in the Gulf (cough cough KSA). At the end of the day we are all human beings and thank you for extending the olive branch (even if temporarily) during this incredibly difficult time
This is how peace can be achieved: seeing the other as humans who desire the same things as you.