Some of the Best Bernie Sanders Memes
As you all know, Wednesday was Joe Biden's inauguration as 46th President of the United States.
But this is not a political post. One of the biggest talking points of the ceremony was Bernie Sanders, who stood out and spawned thousands of memes.
As I tweeted:
And boy, were there some good memes; here are some of the best I saw:
https://twitter.com/StephPhotoGeek/status/1352042871008886784
https://twitter.com/mbajkusa/status/1351989496221474817
As for my contribution:
Now who wants to meme Clinton?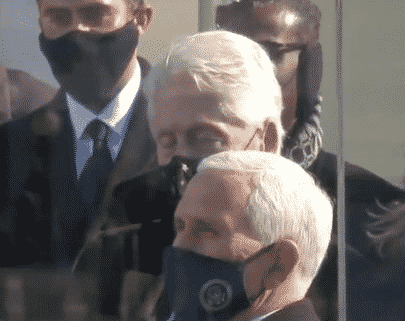 Update: You're welcome.
.