Ridiculous Anti-Israel Propaganda of the Day
The Israel-haters are really stepping up their efforts when it comes to creating and disseminating memes. The latest ridiculous one doing the rounds portrays the Dome of the Rock as a sad, old man.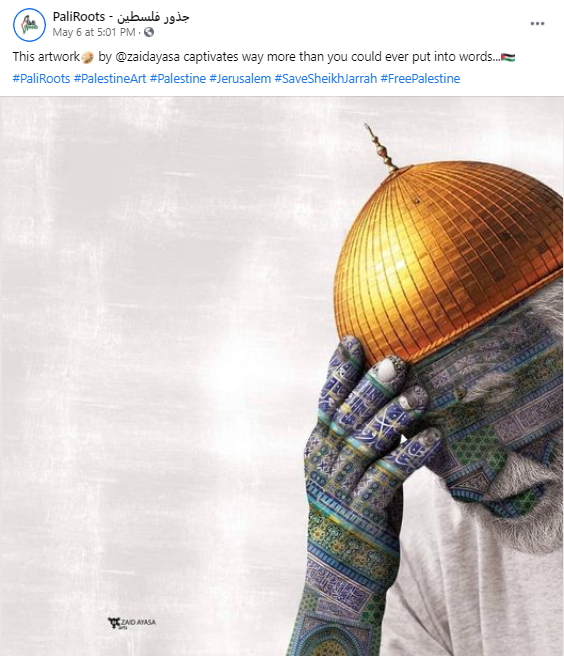 If my Photoshop skills were good enough, I'd modify this graphic to show this "old man" sitting directly on top of the Jewish Temple.
Instead I will do the next best thing.