Say Cheese! Israel's Tnuva to Help Emirates Food Industries With Dairy Products
What could be worse for the haters than news an Israeli company is to help build a production line in Dubai for its dairy products?
Answer: The food in question is an Arabic dish!
Emirates Food Industries (EFI) has enlisted the help of Israel's largest food maker, Tnuva, to expand its range of dairy products, starting with a new facility to produce the popular Mediterranean cheese Labneh, Tnuva said on Sunday.

Under a licensing agreement, Tnuva will help build a production line in Dubai in return for royalties. It is the first such deal between food companies in Israel and the United Arab Emirates since the countries normalized ties a year ago, Tnuva said.
But it's not all bad news for the haters. At least Tnuva is a Hamas favorite.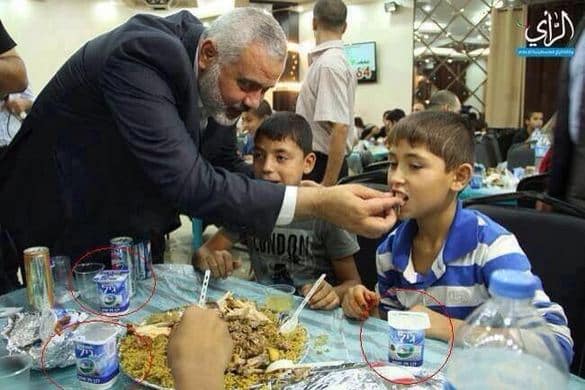 Hat tip: Michal