Ben & Jerry's Object to Parent Company Unilever's Decision to Stay in Israel
In yesterday's post about Unilever's decision to undermine child company Ben & Jerry's antisemitic decision to stop selling in Judea and Samaria, I quipped
The Ben & Jerry's Twitter account is strangely silent on this new announcement. Go figure.
But it wasn't too long after I clicked 'publish' that Ben & Jerry's tweeted their response: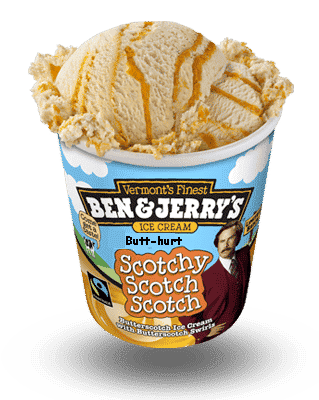 The timing on all of this going down is wonderful, considering events last week. It provides a good reminder as to the antisemitic double-standards of this company and its founders
as well as a reminder that if you live outside of Israel, you should be boycotting Ben & Jerry's.