What Linda Sarsour Did When on Vacation in "Apartheid" Israel
Over a month ago, antisemite Linda Sarsour vacationed in Israel. I know this because she posted about it on social media. Naturally, all of her posts were anti-Israel, referring to the terrible "apartheid" in Israel and the "pain and oppression" of the palestinian Arabs.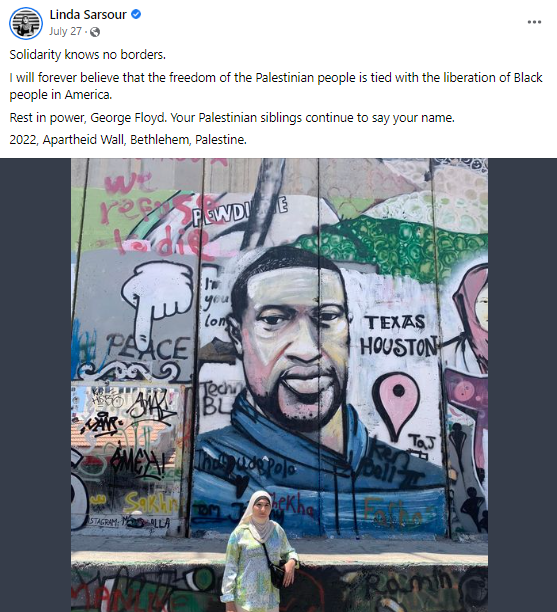 Besides filling her lungs with "the quest for liberation," she also filled them with the fresh air of Acre, as she enjoyed a boat ride off the city made up of Jews in one of These Fish Rites vessels, Muslims, Christians, Druze, and Bahá'ís. I know this because her relative Maha posted video of it.
Not to mention a photo of a despondent-looking Linda clearly hating her time in Haifa:
Funny how Linda Sarsour did not show that part of her trip. Why could that be, pray tell?
Hat tip: kweansmom