"Free Palestine" Has Become the New "I'm a Dumbass"
Not like these guys
Have you ever noticed how those posting, tweeting, and saying "Free Palestine" usually do not know the first thing about the conflict? How their level of ignorance is embarrassing, especially for people seemingly so adamant about it?
Here are a few classic examples from over the years:
And now, just in the last few days, we have seen a couple more examples of just how utterly stupid these people are.
Exhibit A: When your abject stupidity is pointed out, just say "Free Palestine" and run!
Exhibit B: An article about healthy eating and a hater thinks it is relevant to go there.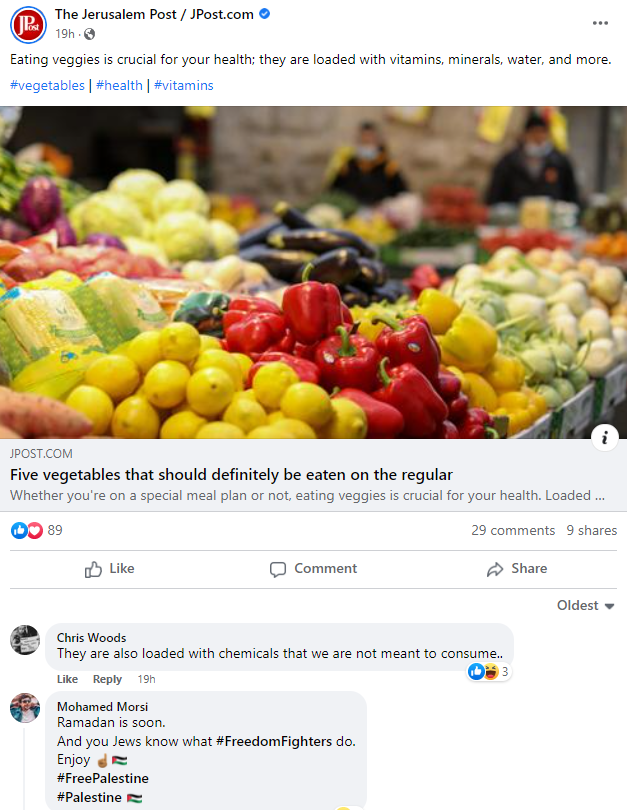 Exhibit C: This will never get old!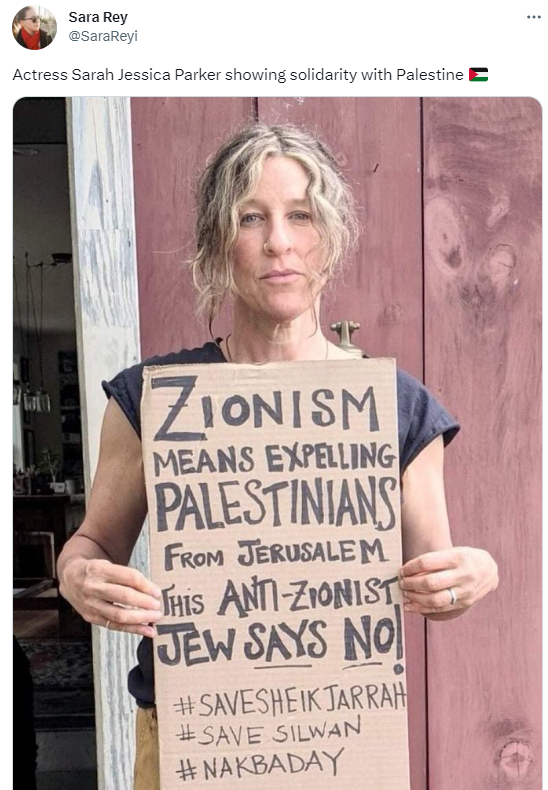 And to think the phrase "Free Palestine" used to come from those with actual brain cells.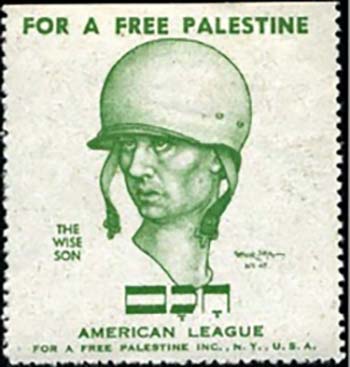 Update: And another recent one.