Just another excuse for the palestinian Arabs to hate the UAE
Silverstein still has no clue - nor proof
Facebook fact-checkers agree with me - and Silverstein is livid
As I have posted about already, anti-Israel DouchebloggerTM Richard Silverstein claimed Israel bombed Beirut, and then cherry picked some statements from various people to...
Allow me to break it down for you
When Israelis get hate, they send back love.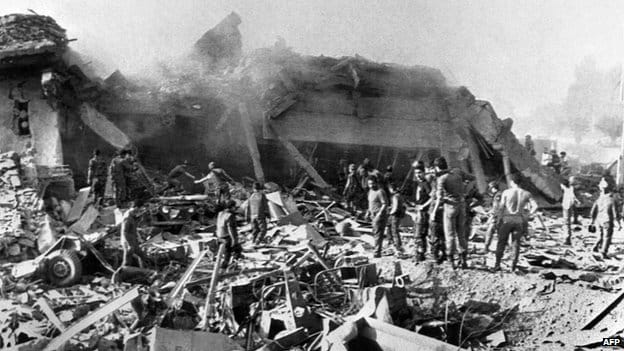 30 years later, BBC doesn't want to say the H word.