I probably shouldn't find this funny, but I did. And not just because Jim Jeffries is a fellow Aussie.
But he's not antisemitic. Just anti-circumcision. Right?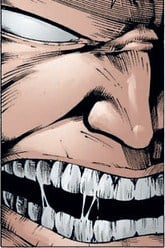 He's back, and this time he's set to piss off Muslims!
Old and busted: Precision driving New hotness: Circumcision driving
Meet the Mohel whose services I certainly would never employ
A new study reveals circumcision is tied to a lower risk of prostate cancer
First there was Foreskin Man: the antisemitic comic. Now there's Foreskin Man: the really bad song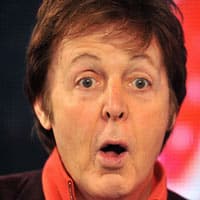 He is, if the rumors are to be believed
Attempts to ban circumcision in California have gotten the shaft
As magicians, Penn & Teller are good at pulling the wool over people's eyes
Some celebrities should really stick to acting. Even when they are not good actors.