Same police action. Two different cities. Completely different world reactions.
Do they expect us to feel bad for them?
When is a pogrom not like a myth?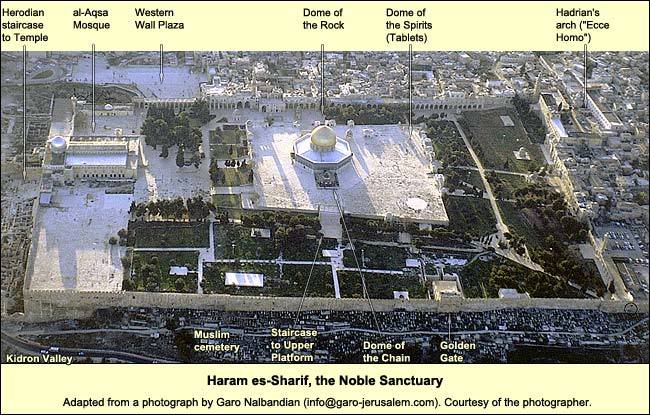 "the Palestinian rage is building, and it surges when we see the sons of apes and pigs defiling Al-Aqsa Mosque"
The short-form journalistic de-pantsing of "the worst major-outlet reporter covering the Arab-Israeli conflict"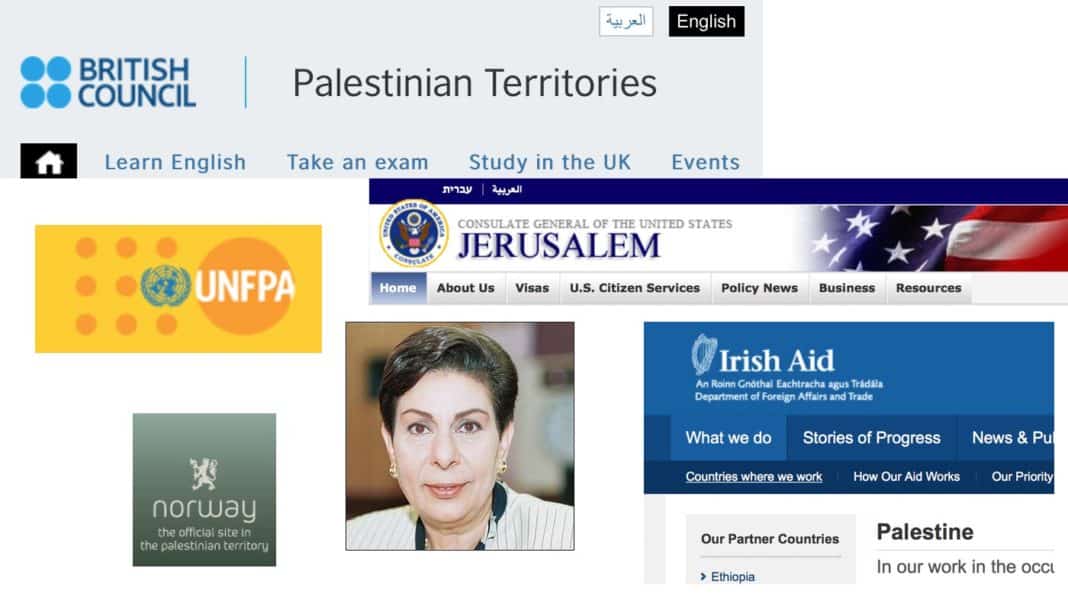 If you live in the UK, Norway, the US or Ireland, you pay for this woman to spread hate and lies.
That synagogue and those praying Jews represented an ongoing attack on Islam.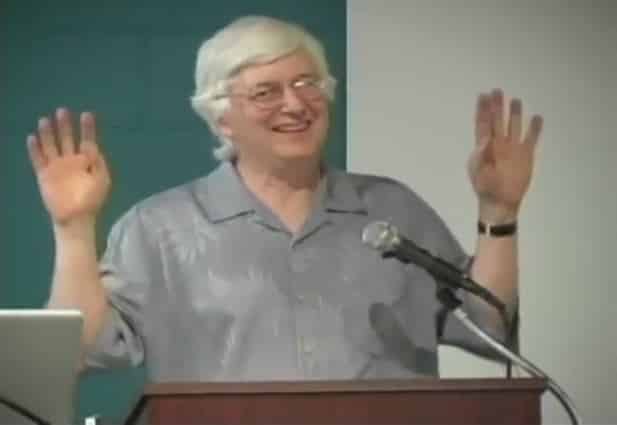 He's clearly utterly offended. Perhaps even sickened.
Too much to fit in one post
May his memory be a blessing
Jews murdered while praying and the excuses and revolting reactions follow.
A few things that stuck out for me
The endless debate over the sharing of graphically violent photos reared its head once again this morning, after Jews were murdered during morning prayers at a synagogue in Jerusalem.