The Israeli Air Force recently undertook the challenge and effectively won it.
Cooperation of the ally kind
The exact schedule for the IAF Yom Ha'atzmaut Independence Day Flypast 2017
Once again, Richard Silverstein shows he is big on hate but tiny on knowledge.
For air show geeks: the IAF seem to have some very liberal guidelines on overflying an audience during air shows over their own airfields.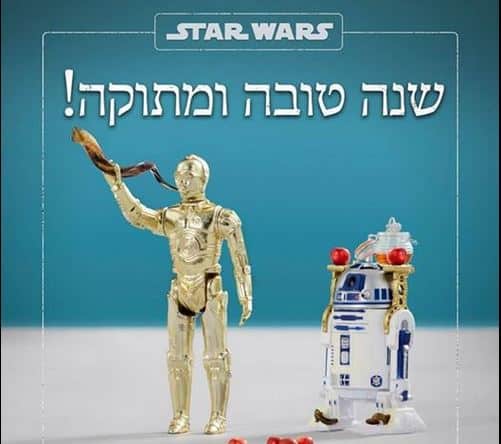 Rosh Hashanah greetings for our Jewish readers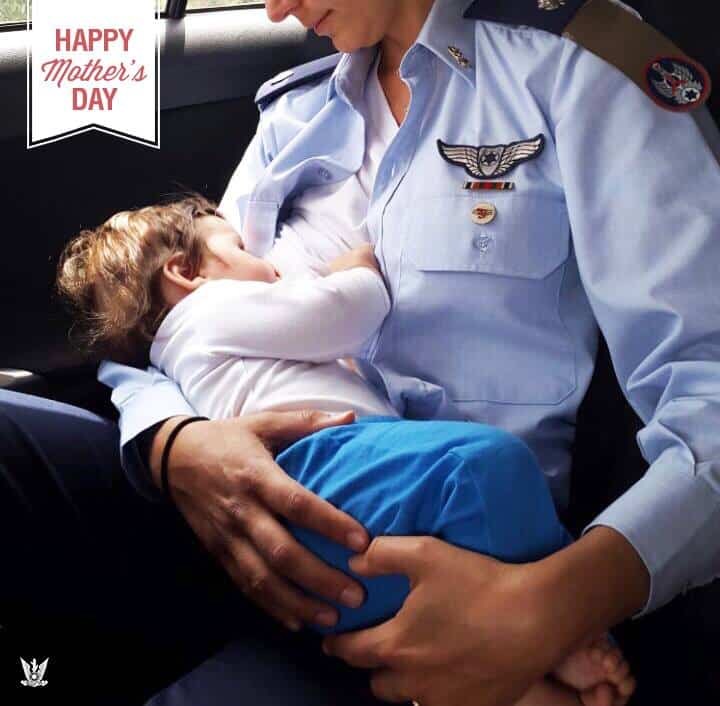 El Doucherino finds a hasbara boogeyman underneath every bed
Directing awesome firepower is a huge responsibility.
Abort, abort, abort. Abortion saves children.
So we have a dead 21 year old and we're able to talk about terrorist exploits "in his earlier days"
When they're not keeping us safe, they're making us go wow!
The story of elite a group of foreign volunteers who left behind the comforts of home and family and risked their citizenship and lives for Israel