Home
Tags
Naftali Bennett
Did someone get inspired by something I posted this week?
Whether or not you can, I think we can all agree they were pretty cute
So says Naftali Bennett, who endured this ordeal at the hands of Tim Sebastian
Israeli MKs Yair Lapid and Naftali Bennett remind us of a famous duo
A long conversation, but a highly interesting one
Israeli Minister of the Economy Naftali Bennett uses disproportionate force against a hostile, intellectually weaker foe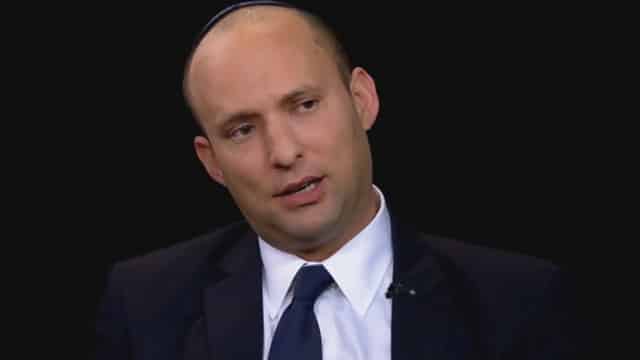 Bennett gives a good account of himself
Some photos just cry out for a caption
In his latest effort to demonize the Israeli Right, anti-Israel blogger Richard Silverstein compares Bayit Yehudi leader Naftali Bennett to the Joker. But Silverstein himself looks like the Joker.
This photo of rising Israeli political star Naftali Bennett, head of Bayit Yehudi (the Jewish Home party), and a member of the Druze community, demands a caption