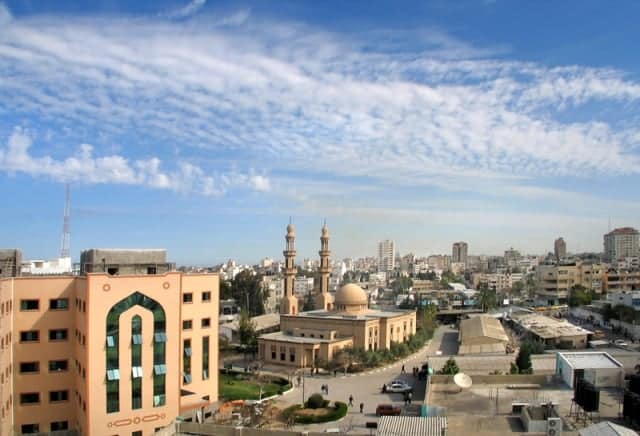 NPR has a report about people leaving Gaza. What makes it noteworthy is that it contains some important facts that I am not used to seeing in the mainstream media.
Reader Laurence takes award-winning radio producer Scott Carrier to task
At the risk of overdosing on the topic, but it is important to mention
Reza Aslan spews Fisk-worthy nonsense on NPR.