Two state solution would never have worked; and the Paris "Peace" Summit won't either
Sunday is the Day of the Jackals in Paris: here's the death warrant the world hopes to force on Israel.
They hypocritical way in which the world reacts to terror attacks
You have to be kidding me
We need a revoJEWtion: How the next generation of Jews is being raised without Israel
Sheri asks "Do you love it or hate it when you see people putting the French flag filter over their Facebook profile pics?"
How not to react to a terror attack on Twitter.
I wish I could say I was surprised by this next video. But I'm not.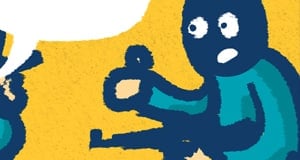 I'm curious how he knew each of these cars was Jewish.
More #facepalm inducing shenanigans
Is there anything we can't do?!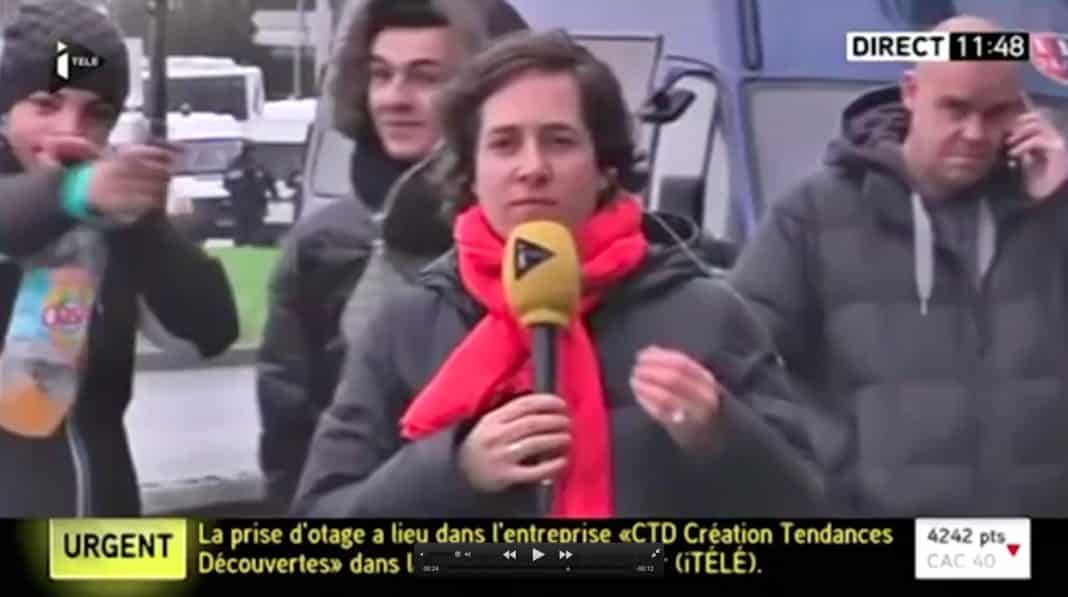 Thirteen-year-olds, 14-year-olds saying, "You shouldn't insult the Prophet. The killing is justified."