Perhaps Jeremy Corbyn follows the Iranian Press TV Style guide and only refers to Israel as the "Zionist Entity"?
The rules are simple, the person posting the time closest to the rocket fire wins.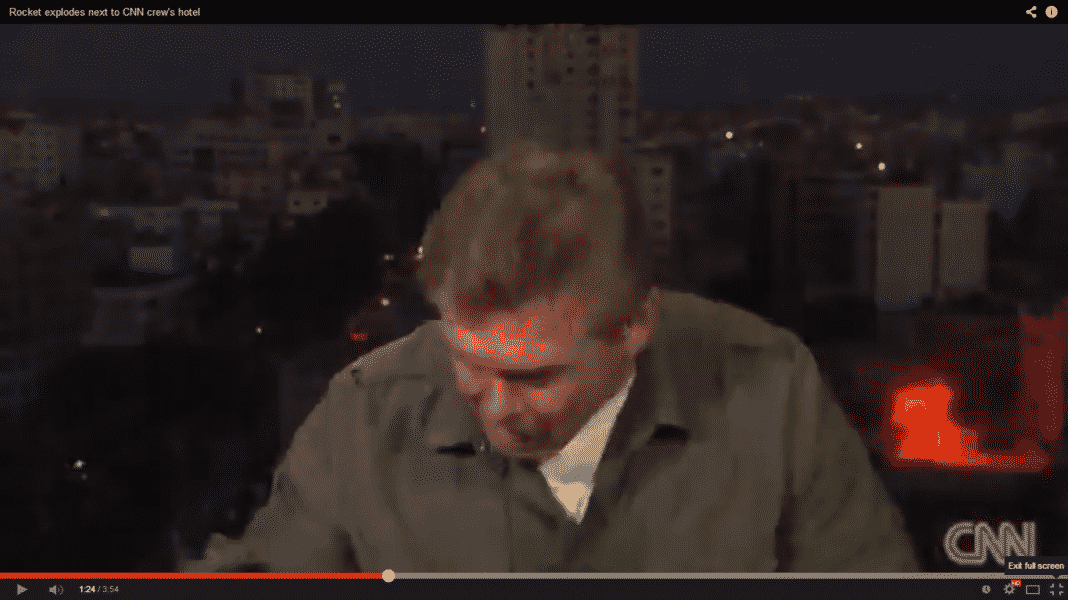 This CNN reporter really fell for it this time.
They're shooting from everywhere they can, including schools.
You won't think rockets from Gaza are harmless after you see this!
This is what separates us from our enemies! Am Yisrael Chai!!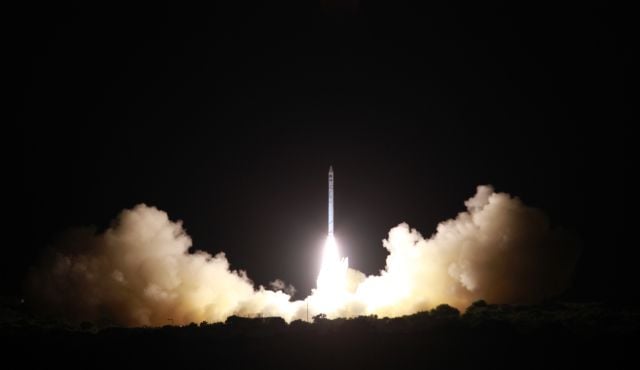 For the first time in 4 years we've put an artificial satellite in orbit.
So we have a dead 21 year old and we're able to talk about terrorist exploits "in his earlier days"
Iranain-made 107mm rocket used in Iraq in attacks on the MNF are the same being used by Hamas
Today's projectiles match those found on board the Francop