...has to be this from The National Interest, an American bimonthly international affairs magazine published by Washington DC-based public policy think tank the Center for the National Interest (founded by Richard Nixon)
In Russia in broad daylight, a woman tries to spray antisemitic graffiti on to the wall of a fast-food restaurant
Journalist Allison Kaplan Sommer, who is currently in Russia, spotted something disturbing
In an interview with a Russian newspaper, rock'n'roll BDS-hole Roger Waters has shown himself to be the vile hypocrite that he is. Heck, he shows himself to be just plain vile.
Russian officials have tapped Seagal for the role of special representative to improve relations between the United States and Russia
And they would have gotten away with it too, had it not been for those meddling yids! 
What a disgusting hypocrite.
And why would Russia do this now?
You'd think Borat was responsible for writing it
What is wrong with people?!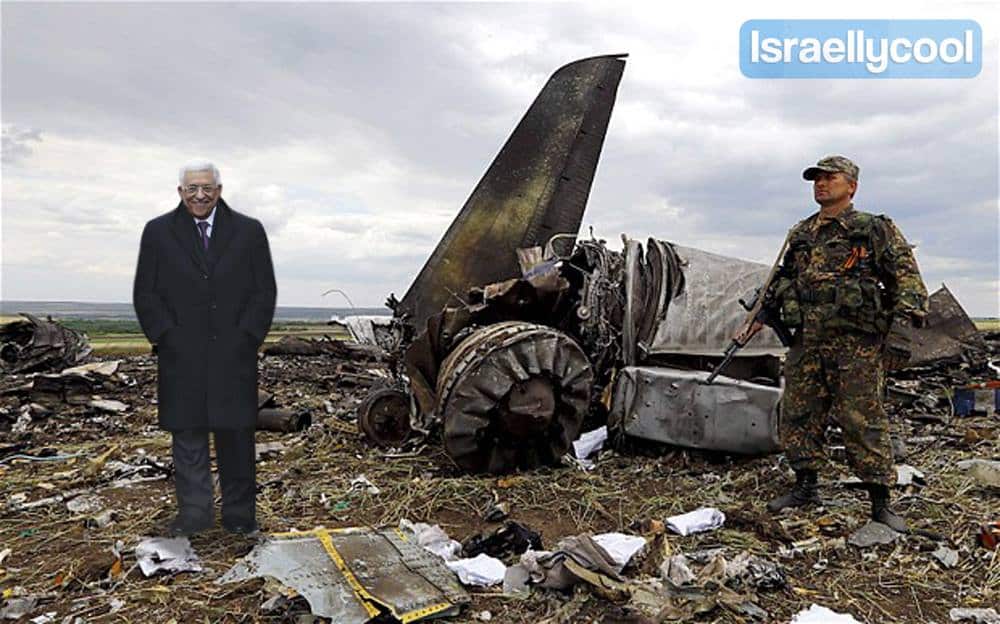 It was the subversion of left wing Israelis and our ultra-left political movements and media that led to Oslo, the Two State Delusion and other national disasters.
Explosive revelations tonight on Israeli news
When you're looking for something as important as lost family, never give up.