Home
Tags
Scarlett Johansson
Notice something in the trailer for Marvel's upcoming Black Widow starring Scarlett Johansson?
Thor has something to say about plastic bottles.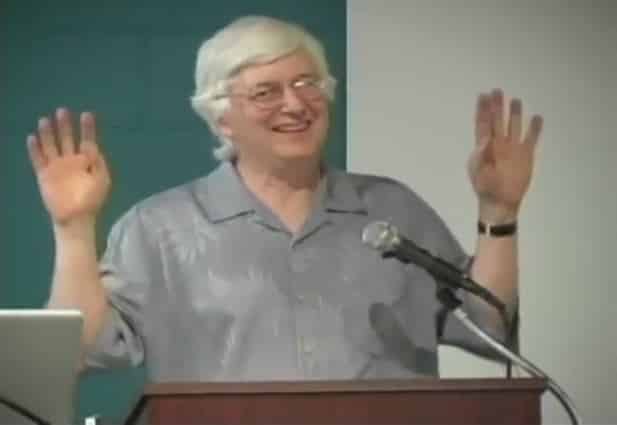 Another reason for the BDSHoles to hate her
Scarlett Johansson and Carla Bruni dish up a nice-sized serving of BDS fail
Despite being given The Guardian treatment
We shouldn't be overly scared of the Boycott Sanctions and Divestment Movement #BDS #BDSFail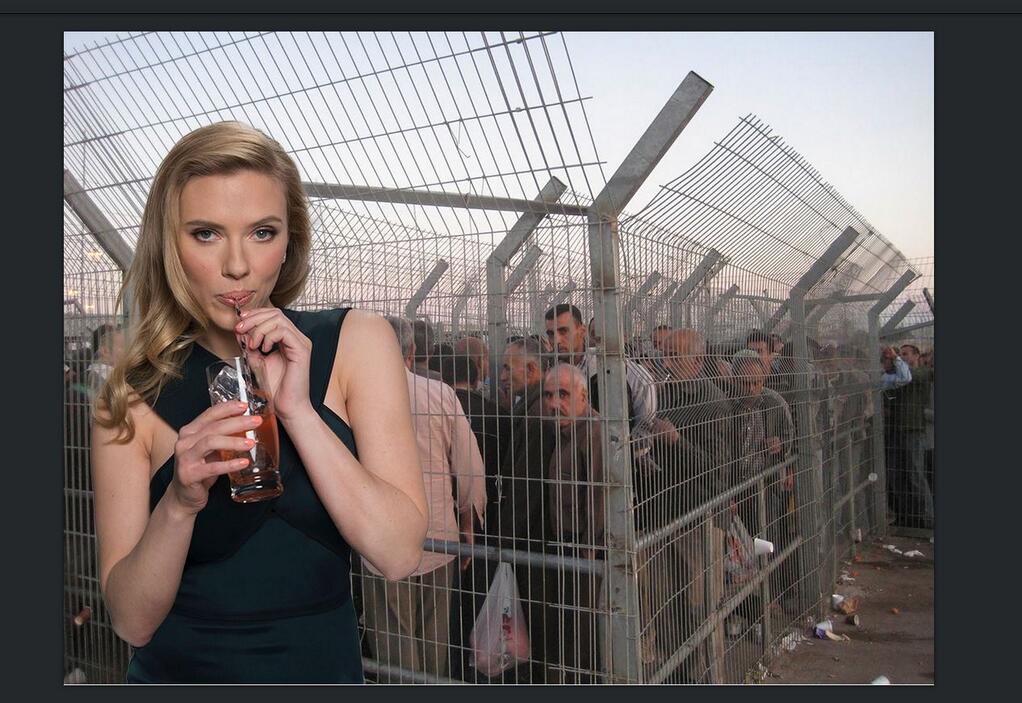 Are they implying SodaStream keeps Palestinians in cages?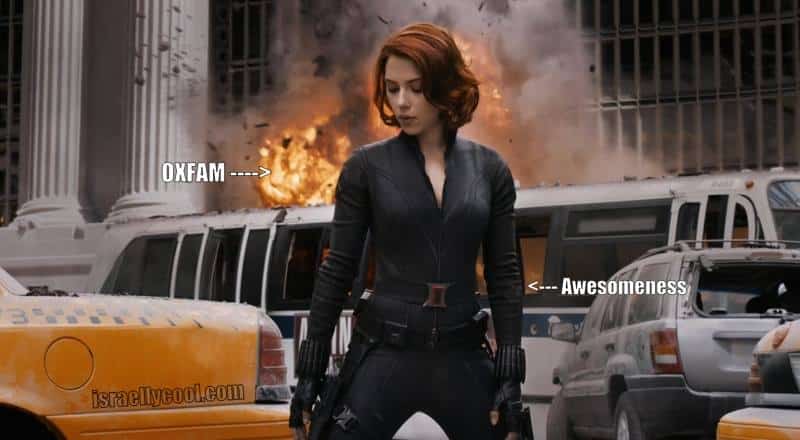 If words are not enough, what "concrete measures" is Oxfam calling for from the EU?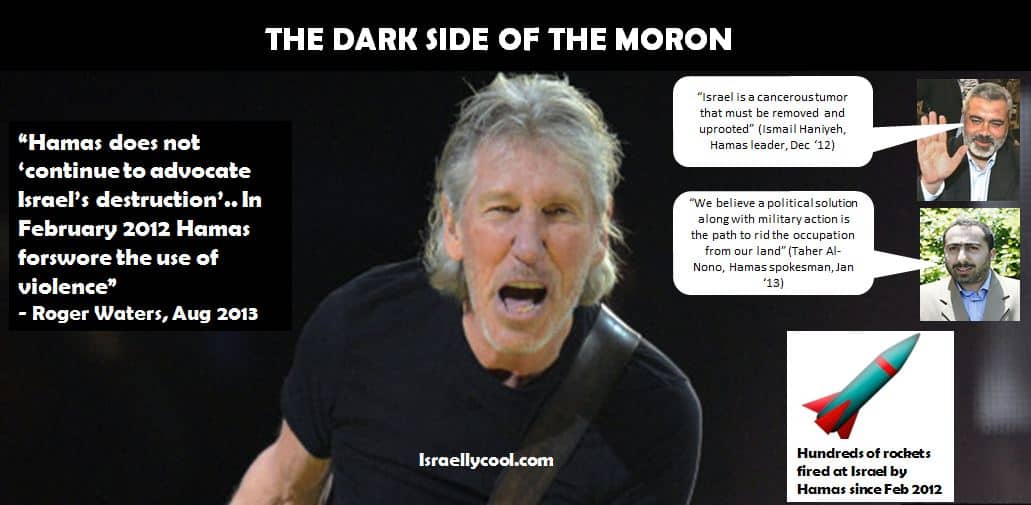 He's trying to persuade Scarlett Johansson - with lies - to share his hatred of Israel
At the risk of overdosing on the topic, but it is important to mention