Disgusting that the restaurant made famous by Jerry Seinfeld would publicly hitch their wagon to the side that hates Israel and engages in terrorism
Which begs the question: what is he saying in this photo?
Another Seinfeld star makes his way to Israel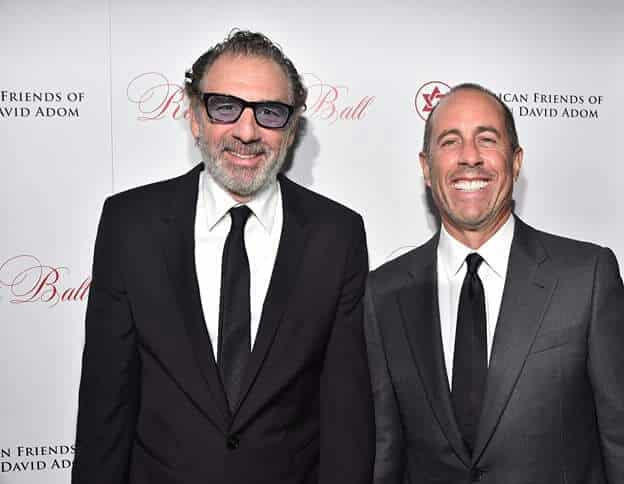 Some of the old gang are back for a good cause
A "nazi" actually invited to Israel
Richard reminds us of another incompetent charachter
It is times like this, I am reminded of this classic Seinfeld moment
Prisoners are claiming to be Jewish for the kosher meals!
Following on from this photo yesterday, this one is screaming even louder for a caption
Seinfeld actor Jason Alexander taking part in a Knesset discussion
Hot on the heels of Alef comes the latest in ridiculous celebrity names.
No joke. Archbishop of Adelaide Philip Wilson has told his flock they should not tell Jewish jokes. Archbishop Wilson said Friday that Catholics must be respectful...