Home
Tags
Shmuley Boteach
The usual suspects, as well as some you may not have been aware were also standing on the wrong side of history
Portraying an important reality of life here
The wonderful visage of Oz
I have been inspired to create my own Shmuley Boteach political ad
We already knew Shmuley Boteach - the Bobblehead Rabbi - had an unkosher-sized ego. Seeing the following commercial for Shmuley's congressional bid will do nothing to dispel this notion
The Bobblehead Rabbi strikes again!
Following on from my Snooki post, another former reality tv "star" seems to be looking for advice in all the wrong places
Round one to the Bobblehead Rav
The man who would be ka-ching!
The Bobblehead Rabbi has indicated he might accept the position of UK Chief Rabbi if it was offered to him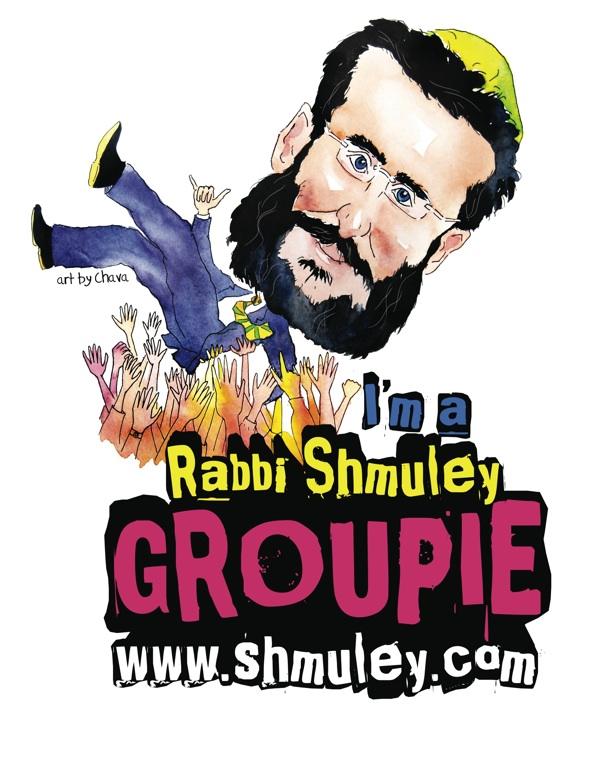 The Bobblehead Rav, Shmuley Boteach, tries to do his bit to quieten down the woman who heckled Binyamin Netanyahu during the latter's address to US Congress.
Inspired by yesterday's Gaddafi rant.
Shmuley Boteach has released a book on Michael Jackson to "remind the world that, in his core, Jackson was a family man with strong values and a love for his children."