Zikaron BaSalon – "Memories in the living room" aims to connect younger generations, in a more personal setting, with Holocaust survivors to hear their stories.
Our "peace partners"' latest low act
Kay Wilson has a message for parts of the world on #InternationalHolocaustDay
What you are not hearing about nearly enough - if at all
Time for something positive. And touching.
With many celebrities seeming to side with evil these days, those who speak out against it deserve props
If I didn't know any better, I'd say Ward is deliberately taunting Jews
A great actor and a great mensch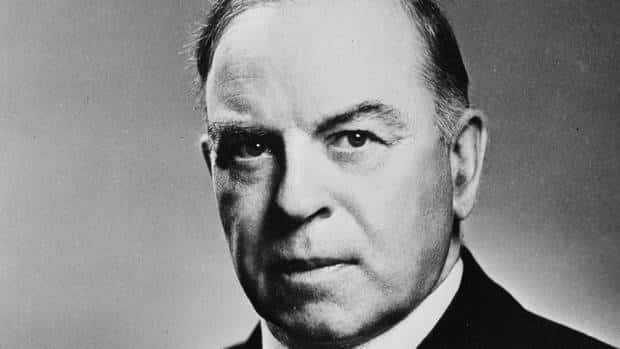 We won't stop fighting back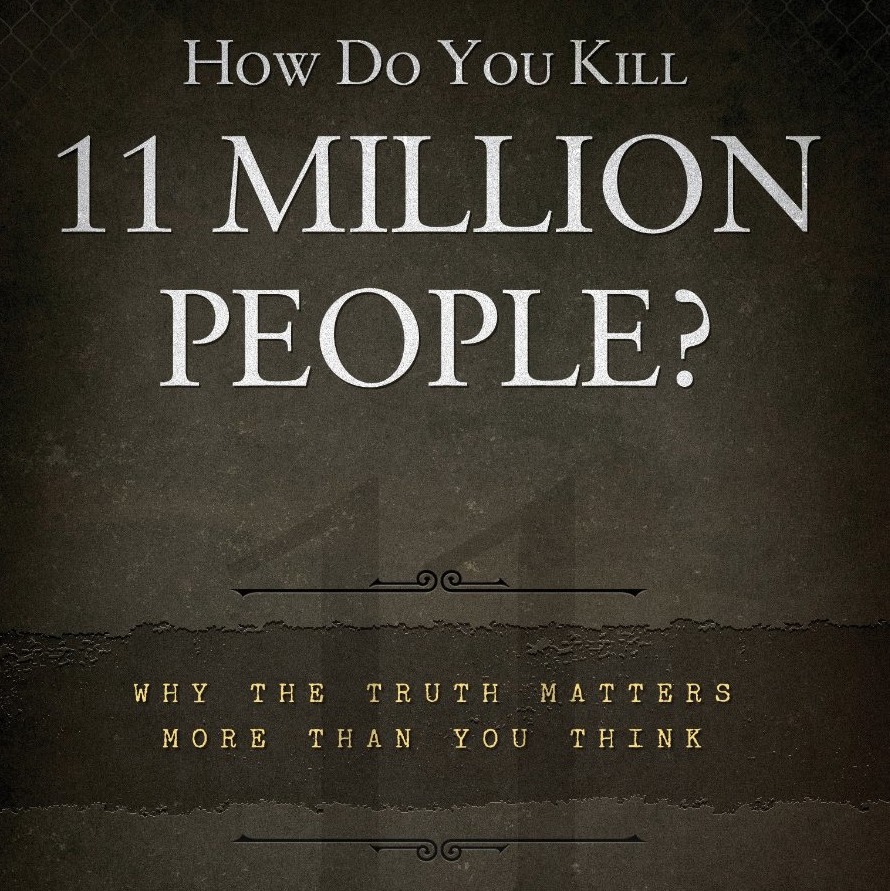 How did anyone make 11 million people march mostly willingly to their own deaths?