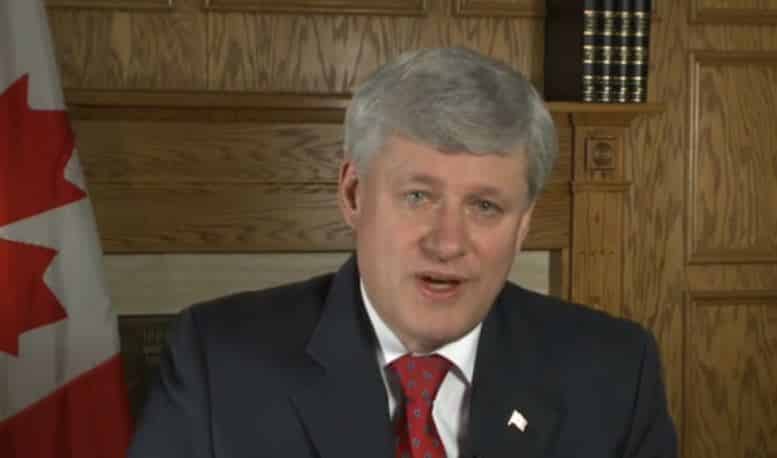 Former Canadian PM and outspoken supporter of the Jewish state, Stephen Harper, has been honored - with a bird sanctuary in Israel.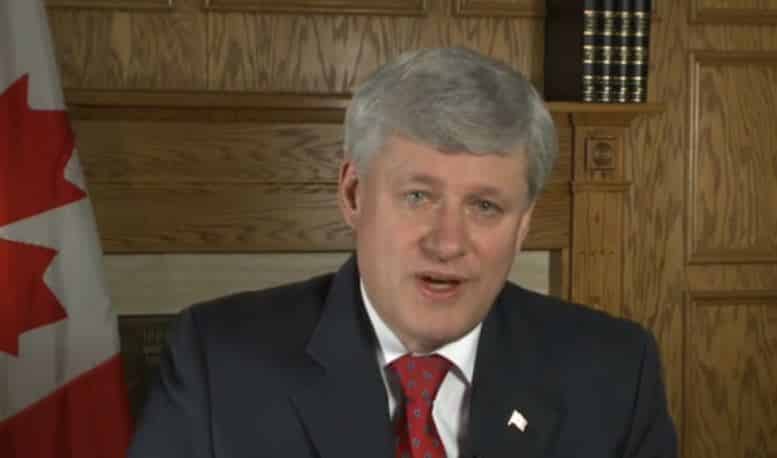 This is one of the most glorious rippings of Jeremy Corbyn and the far Left I have ever seen.
"To prevent a full-scale crisis, North America and Europe must join Israel in stopping Iran."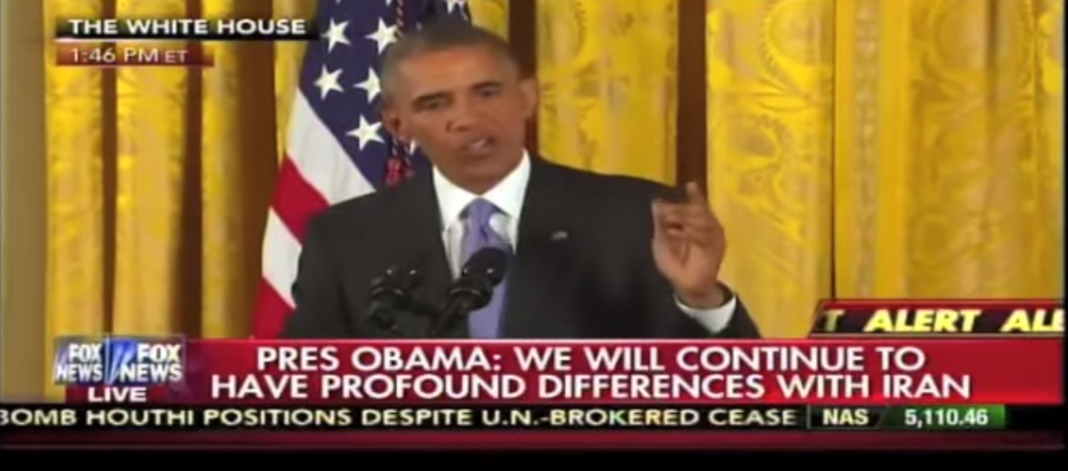 It is Iran, not Netanyahu and not Republicans, that would choose war to protect its nuclear program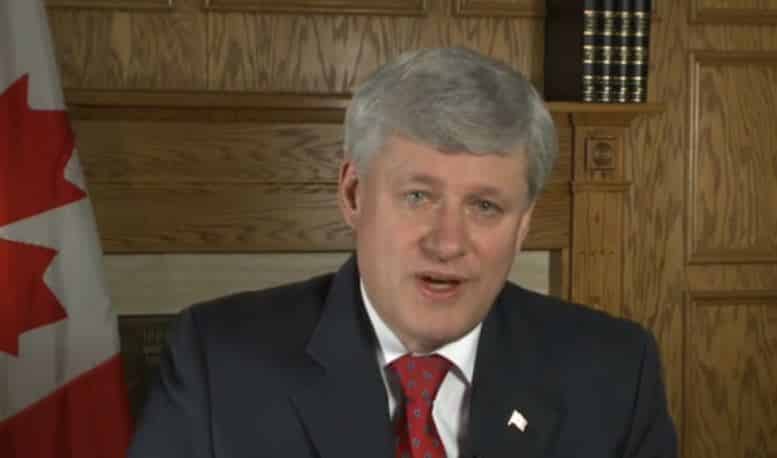 Perhaps our best friend in the world with some warm words
Many leaders have done the right thing
Stephen Harper sounds like a true leader
Just when you thought Stephen Harper could not get more cool...he does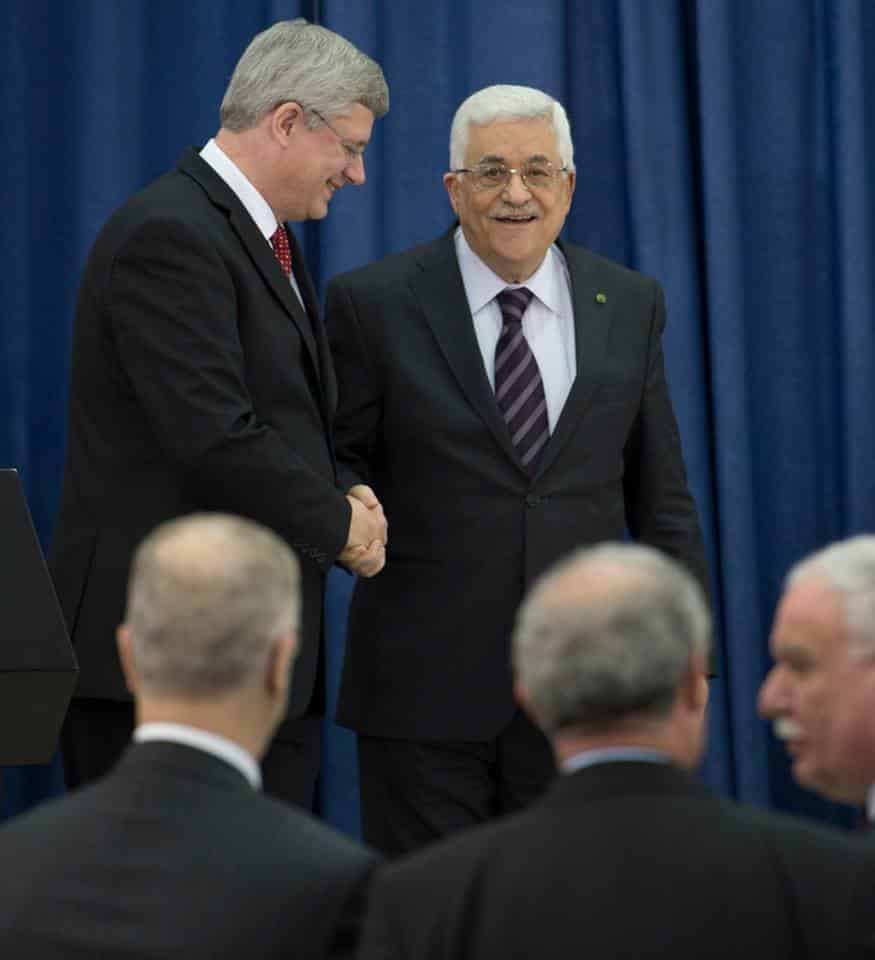 Mahmoud lets Stephen know how he really feels about the latter's pro-Israel stance
For giving instant validation to what Canadian PM Stephen Harper JUST said.
Little Israel throws big welcome for Canadian visitors
And what a glorious speech it was
And we just have one simple thing to ask from him.