While Hamas and their willing accomplices in the mainstream media and human rights anti-Israel organizations continue to perpetuate the lie that Gaza is a "concentration camp" – replete with widespread starvation and suffering – here are images they do not want you to see (hat tip: Elder of Ziyon).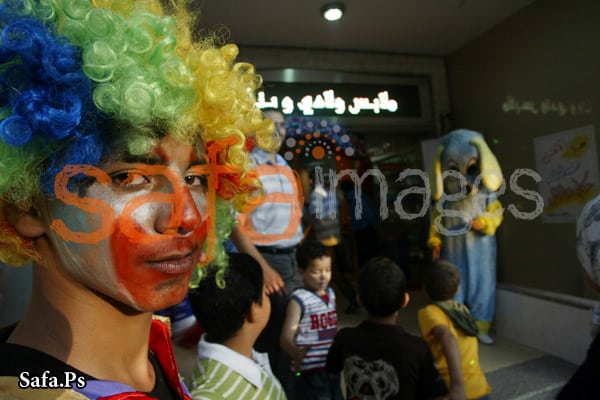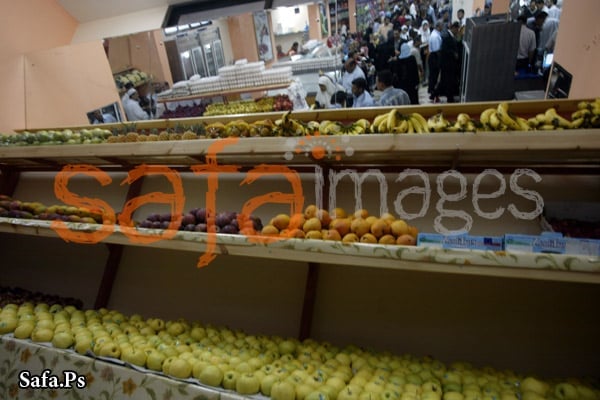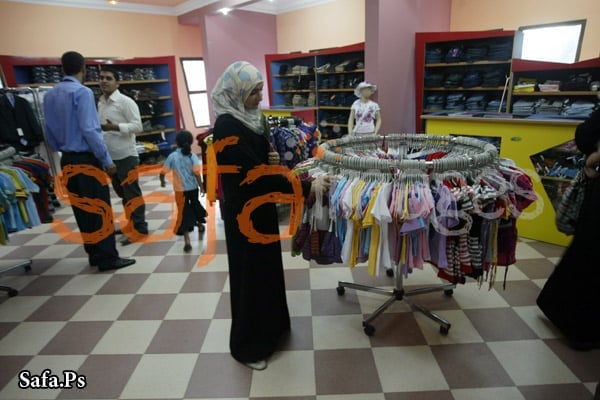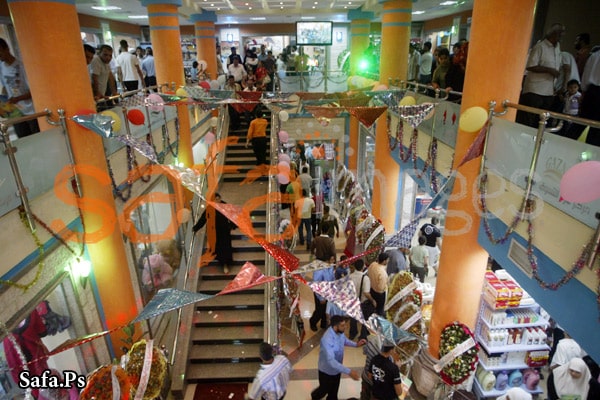 Update: More on Gaza's new luxury mall:
The Gaza Center for shopping the first shopping mall in the Gaza Strip is owned by a group of partners, investors, and consists of the Mall of two levels: the ground is a fast-food restaurant and hypermarket has all the needs of the family and institutions, while the upper floor is dedicated to clothes, shoes, accessories, jewelry, children's games

Where the center is characterized by many advantages, namely:

1 – Location: It is located in the sand beside a mosque near the bottom of the Treasure Tower blessing

2 – Air-conditioning: the center is equipped with central units adjustment

3 – Service Delivery: The center provides the customers to connect all their needs to the house for free

4 – Parking: the Centre has a car park below the tower can be used shopper

5 – Men's Security: Provider of the Centre security men on 24-hour

6 – surveillance cameras: Centre equipped with the latest surveillance cameras and alarms

7 – reception: is characterized by the center staffed reception and a protocol to guide customers

8 – Deposit: The center has a dedicated place to put the secretariats of clients and arms
Please help us get the word out. Your support is appreciated.