The following two tabs change content below.
An Aussie immigrant to Israel, Aussie Dave is founder and managing editor of Israellycool, one of the world's most popular pro-Israel blogs (and the one you are currently reading) He is a happy family man, and a lover of steak, Australian sports and girlie drinks
Latest posts by Aussie Dave (see all)
Besides Tan Jacket Man and Reflective Jacket Man, we are seeing more incidences of Hamas and its supporters being loose with the truth to gain the upper hand in the information war.
Here are the latest examples.
Exhibit 1: Photo of a Syrian child killed, reposted by Hamas on Twitter (since removed)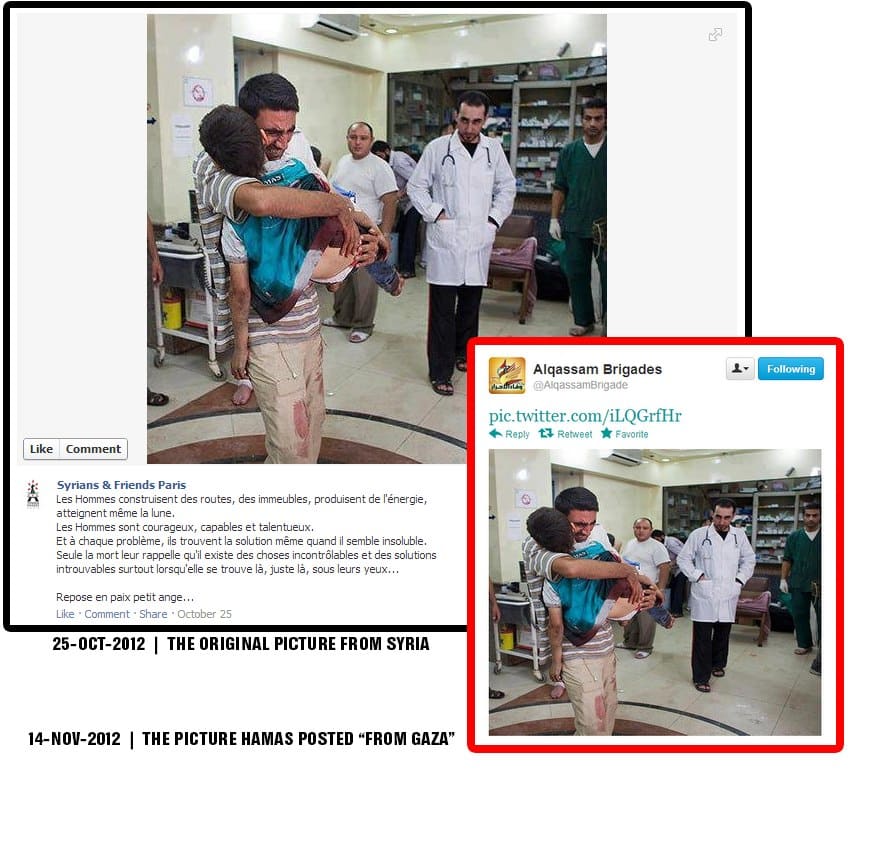 Exhibit 2: Photo of another Syrian child posted by Gazan Facebook user here.