Picture Of The Day: Bibi Tries To Recover Stolen Property
Have you seen one like this, just a bit bigger? 2000 years ago one like this was taken from Jerusalem and we have reason to believe may been brought to Rome!
Historical evidence: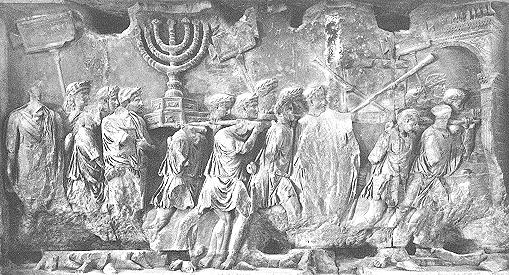 Bibi is actually in Rome meeting the Pope and presenting the Pope with a nice Chanukiah: the 9 limbed candle stick. The Menorah taken form the second temple has 7 limbs of course.