Reader Sammy asks has anybody else had enough of this horrifying charade?
Varda trusts God, but does Bibi?
There's one major difference between the murders in Oregon and the Henkin murders.
In which Mika Brzezinski becomes low-hanging fruit for Joe Scarborough.
Israel should be GRATEFUL that Sec. Kerry has made simply DOZENS of calls on its behalf!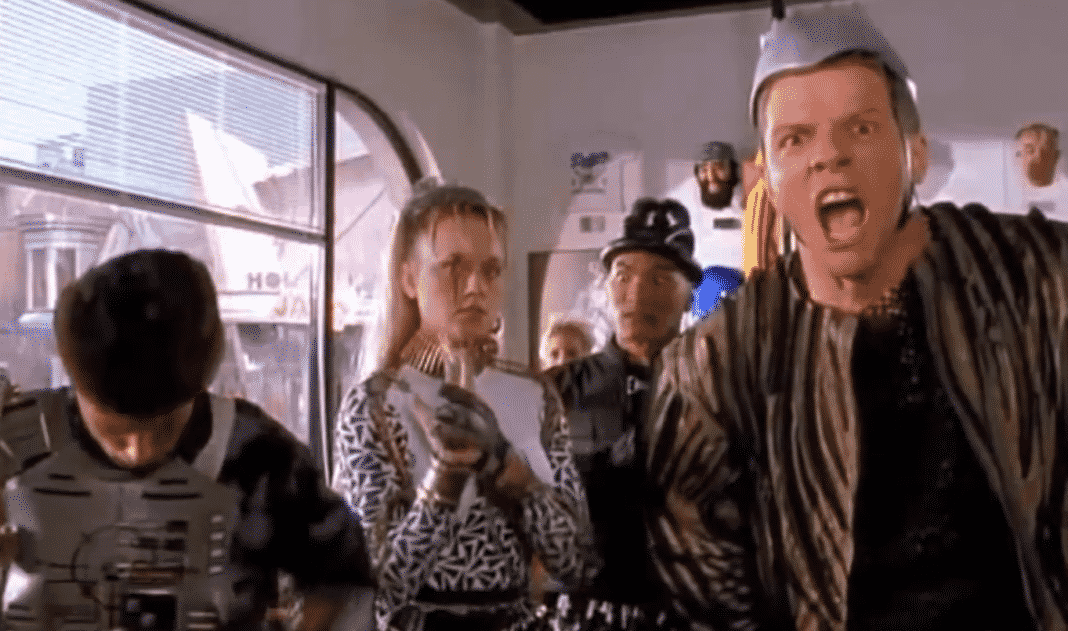 Bibi you bojo! Sanctions don't work on Iran. Unless you got POWER!
John Kerry is always dressed for the occasion! Just (shhhh) don't let them know you're an infidel.
Welcome President Reuven Rivlin. The set is now complete.
Have you seen one like this, just a bit bigger?
Bibi's pissed off and he's not being shy about it.
Leave it to Bibi to put his foot in his mouth when it comes to Iran