Meet Bill Holoboff.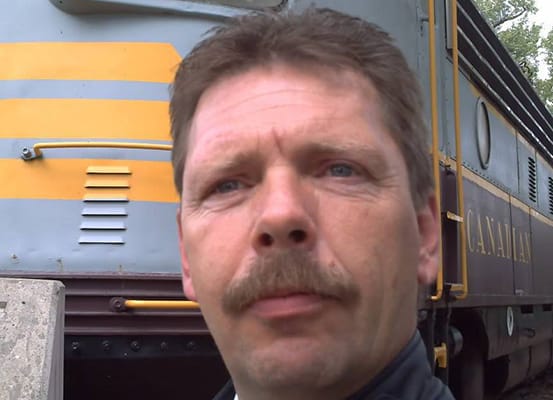 A "capstone crusher" at Guidestone Removal Services, he seems to be crushing on anti-Zionist-not-antisemite Olivia Hazin
But don't think for a second Bill cares for palestinians because he is a human rights activist. He supports them because he detests the Jewish people – as evidenced by the plethora of posts demonizing Jews, replete with Holocaust mockery, fake quotes, and the usual stuff we have come to expect from antisemites
Bill, thanks for playing Anti-Zionist-Not-Antisemite. Unfortunately, you lose!