Palestinian Fauxtography of the Day: Russian Doll Edition
The Israel-haters have been disseminating a photo of a palestinian Arab girl allegedly killed by the IDF.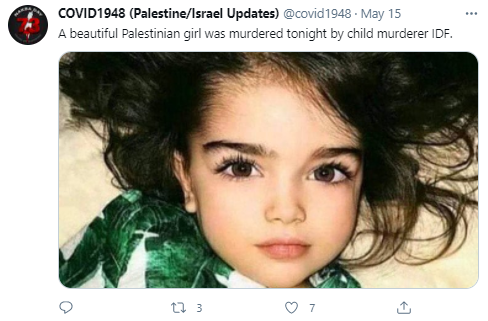 Even the Iranian media seems to be joining in.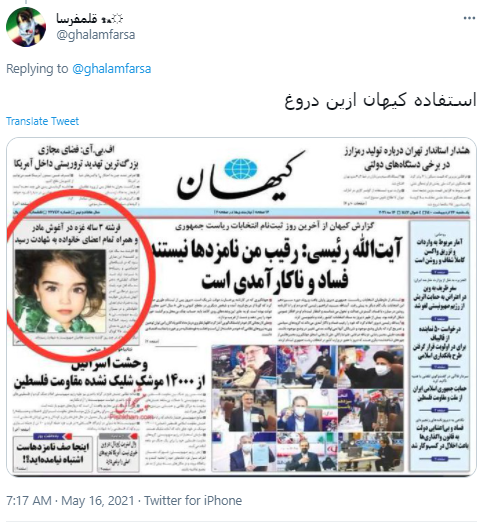 My spidey senses are always tingling when this occurs, based on the haters' history of fauxtography. In this case, it doesn't help that they can't agree on her name.
And sure enough, it is a lie. They ripped the photo from this Russian woman's Instagram account.
https://www.instagram.com/p/BrxNac6H4dX
Shameless…as usual.
Hat tip: Shawn, Maks