Deranged Jew-Hater Ariyana Love Finding It Increasingly Hard to Hide Fact She's Deranged Jew-Hater
Remember when deranged antisemite and anti-vaxxer Ariyana Love claimed she would stop bashing "Zionists" because "Jewish people have exceptionally fragile egos"?
Yeah, not the best way to deny you are a Jew-hater, and she couldn't even keep her word.
Since then, she cannot stop bashing 'Zionists'. Here are just some examples of her recent rants on her Telegram channel:
(watch from 6:30)
So Love has managed to combine her Covid vax rants with her hatred of Israel. But note how she still claims to not be antisemitic and on the side of "True Torah Jews" (a nutty fringe group much like the equally nutty and fringy Neturei Karta).
Except Love has two huge problems. One is she hates Jews too much and two is she is as dumb as bricks. Those two things combine to prevent her from containing the antisemitic genie within.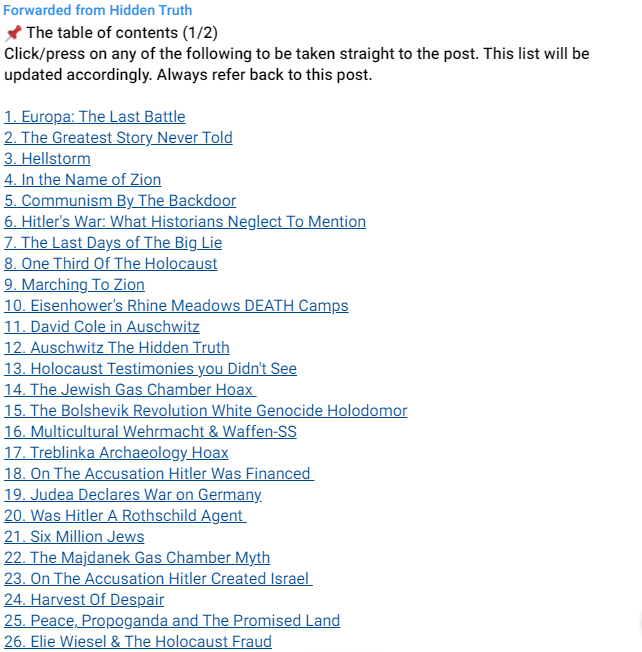 By the way, the Talmud is part of the Torah. Those True Torah Jews she supposedly loves also follow the Talmud, as does this other hero of hers:
Poor Ariyana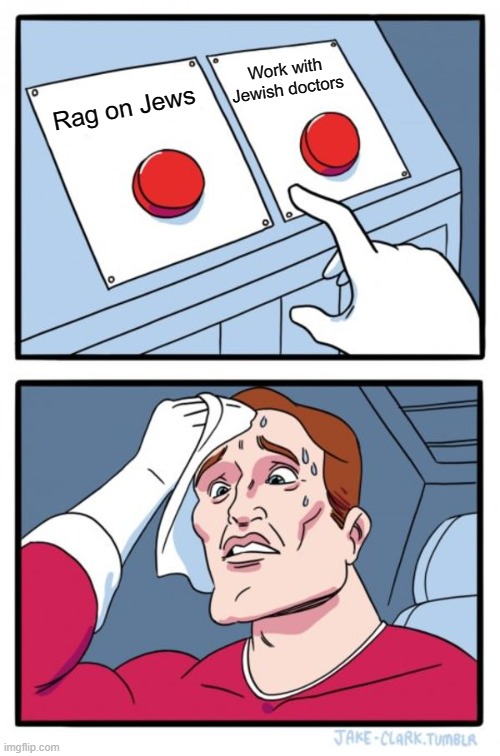 Meanwhile, Love is hawking ASEA products as a multilevel marketer for that company.
I am pretty sure ASEA would be horrified to hear that one of their representatives is spreading such vile Jew hatred, especially on the same platform she is promoting their products. But let's find out:
ASEA Corporate Office
1488 West Pleasant View Drive
Pleasant Grove, UT 84062
Email: support@aseaglobal.com
Toll Free: (888) 438-5971