Home
Authors
Posts by Aussie Dave
I would like to introduce you to two pro-Israel Arab politicians you may not have read about, especially if you rely only on the mainstream media for your news.
Facts do not matter when your goal is to demonize Israel.
Rachel Riley's insights from her experiences - including the hatred she has encountered online and the tactics of the Jew haters in claiming they are only "anti-Zionist" - are really worth listening to.
In case you haven't been paying attention, Jewish Voice for Peace is not about peace at all.
"Fonzie" Henry Winkler hearts Israel's Fauda
The following letter appears in the National Education Union (NEU) magazine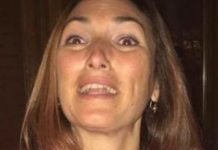 "Don't tell me - or any other Jew - that I hate a precious part of myself. Just don't" - Ariel Gold
What transpired after I noticed a bit of a lovefest going on between Ariel Gold and Batya Ungar-Sargon, opinion editor at the Forward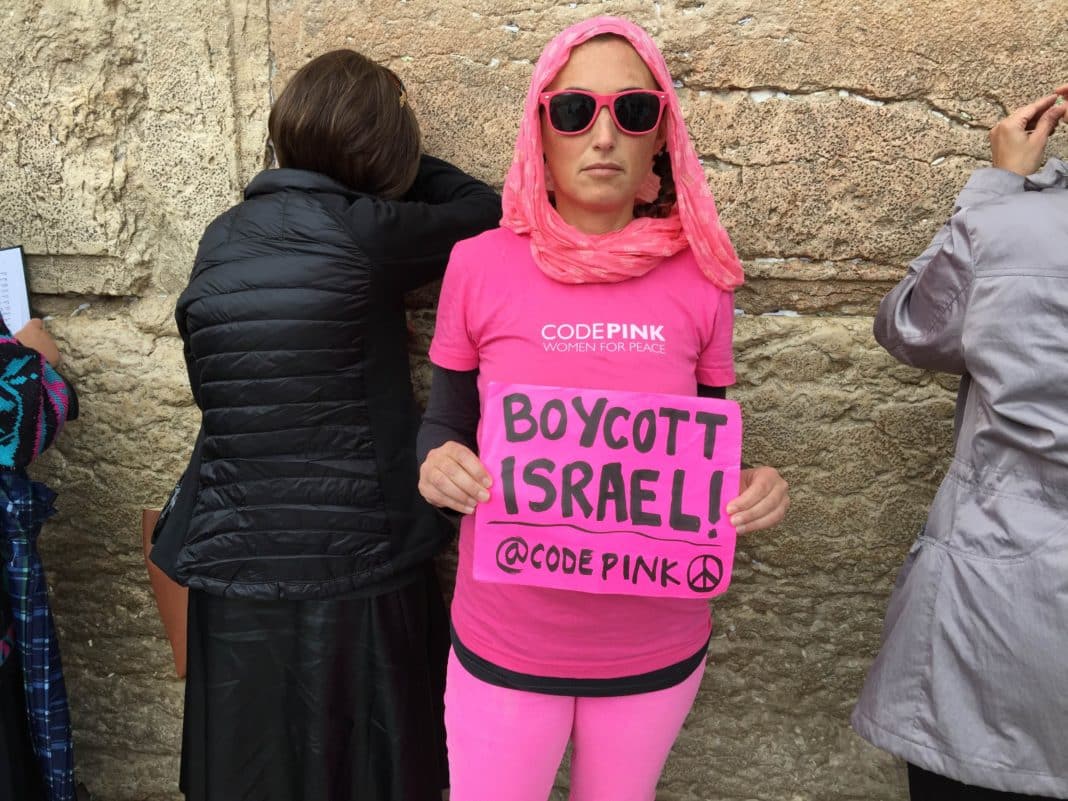 Code Pinker Ariel Gold has latched on to the #FirstAntisemiticExperience Twitter hashtag campaign in order to complain about those who call her a "self-hating Jew."