It's hard to say this attack had nothing to do with Islam.
Apartheid! Discrimination!
"Jerusalem Arabs are not convinced that the 1967 defeat is final."
Results all Israel haters will find inconvenient
Israeli Arab Zionist Mahdi is afraid for his life
I'm not alone and I'm breaking my silence
"Despite the youth of the new Israeli state, I saw, without exaggeration, a bright flame in a pitch-black region."
The result of granting legitimacy to the entire "Palestinian narrative" is the perpetuation of war.
It is long past the time when we needed to give Israeli Arabs their correct human rights.
Can you guess which country is behind it?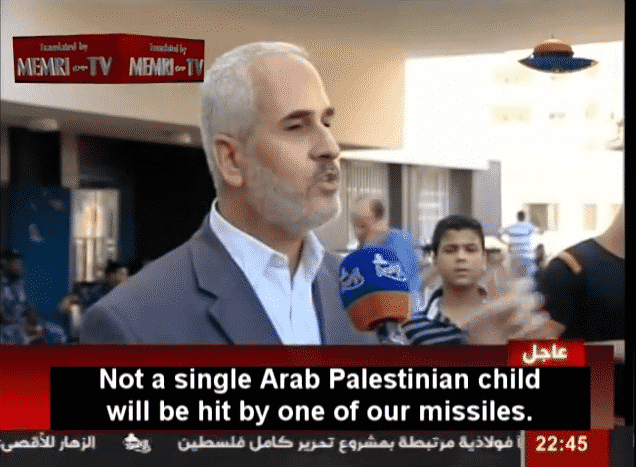 I guess Hamas's rockets are more advanced than we thought!