Home
Tags
Avigdor Lieberman
Where Israel's Defense Minister parodies a parody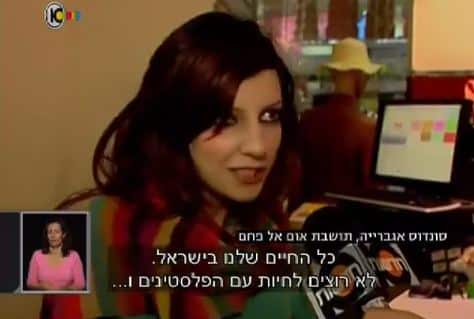 They clearly have it so hard here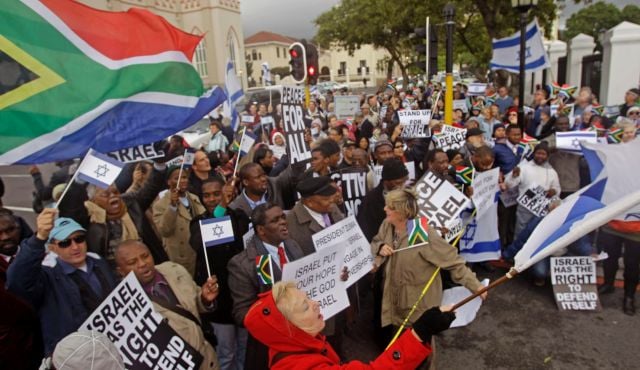 Things are going from bad to worse
The big political news here from Israel
Those Egyptians sure know how to lay out the welcome mat
Avigdor Lieberman will soon embark on a trip to the United States where he will meet with Hillary Clinton and others.
Avigdor Lieberman is the foreign minister of Israel, America's strongest and most reliable ally in the region, thus US officials should be prepared to meet and take photos with him, especially if they are willing to meet with the anti-Israel and anti-American Muslim Brotherhood.
It's that time of the year again
Avigdor Lieberman learns his lesson
Israeli Minister of Foreign Affairs Avigdor Lieberman decided it would be a good idea to conduct a live radio interview...while he was in the toilet.
Forget Iran, Hizbullah, or any of the other armed-and-raring-to-go hostile countries and terrorist organizations. According to Peace Now's Director-General, the biggest threat to Israel is...Israeli Foreign Minister Avigdor Liberman.