Best of 2010: Top 10 Separated at Births
The votes are in….
#10 (0 votes) Tie between:
Some palestinian security officer and Hollywood actor Willem Dafoe (first posted Oct 21st)
Some child from an advertisement on the new and improved Jerusalem Post site, and a troll (first posted Jan 26th)
#8 (1 vote): US Vice President Joe Biden and Israeli Opposition Leader Tzipi Livni (first posted March 9th)
#7 (2 votes): Tie between:
Israeli Prime Minister Binyamin Netanyahu and the robot from Lost in Space (first posted June 14th).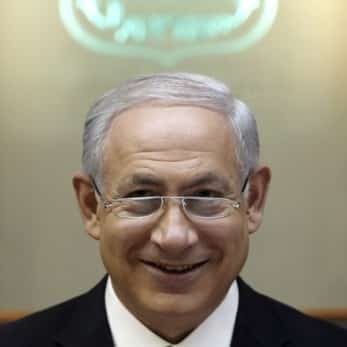 Some anonymous UN dude and actor Jeff Garlin (first posted Sept 24th).
Businessman and President of the World Jewish Congress, Ronald Lauder, and Seinfeld actor Richard Fancy (first posted Aug 31st).
Gaza flotillards Dror Feiler & Mattias Gardell and Israeli Foreign Minister Avigdor Lieberman & Hollywood actor William H Macy (first posted June 4th)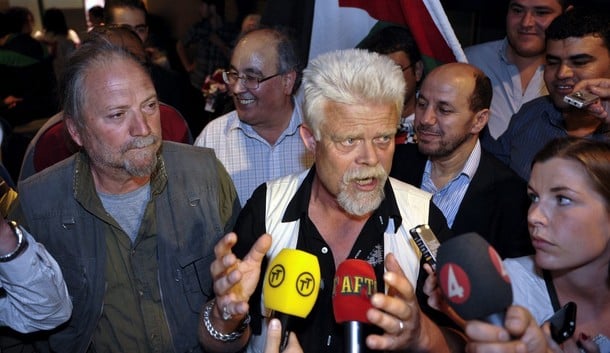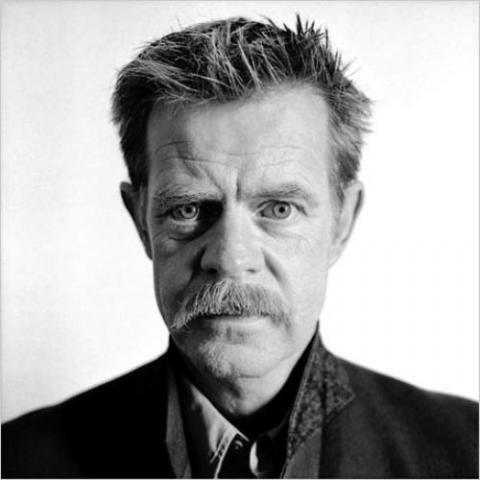 #3 (7 votes): Wide-eyed terror enabler Huwaida Arraf and a Picasso painting (first posted June 17th)
#2 (9 votes): Some palestinian man and a watermelon (first posted June 24th)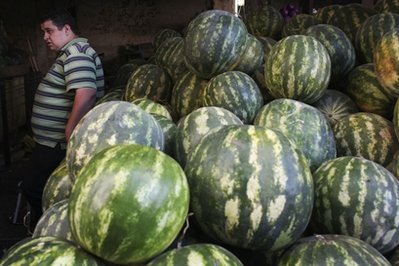 Drum roll, please..
#1 ( 29 votes): Yasser Arafat and Helen Thomas (first posted June 8th)
Related Posts:
Best of 2009: Top 10 Separated at Births
Best of 2008: Top 10 Separated at Births
Best of 2007: Top 10 Separated at Births
Best of 2006: Top 10 Separated at Births