Iranian Supreme Leader Ayatollah Ali Khamenei seems to have a bit of an ego
"So in this dream, Real Madrid didn't give me a jersey when I got out of the Arab prison…. come to think of it, in my dream I never get out of prison."
Is it our responsibility to fight evil? To challenge that which is wrong...even if there is no real chance of success?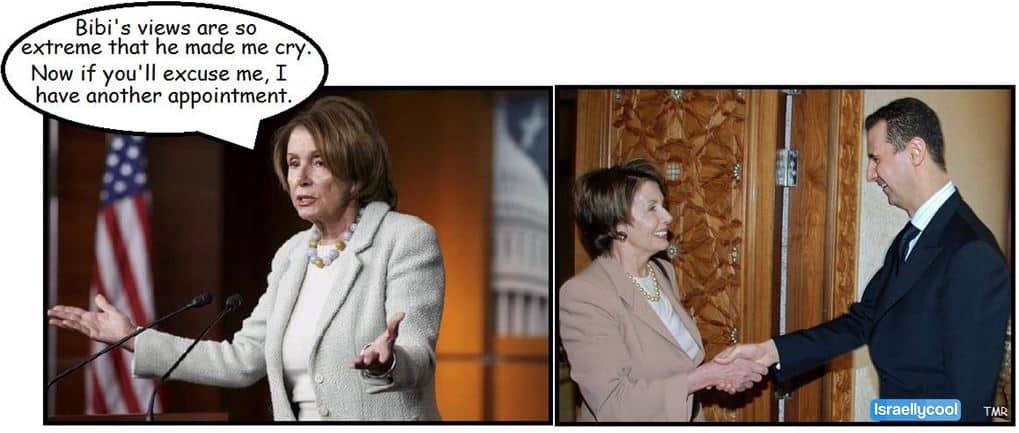 What Nancy Pelosi finds offensive. And what she doesn't
As usual, extreme hatred and prejudice hilarity ensues
Just when you thought you had heard it all, along comes 'sexual jihad'
..comes from one Judy Mozes, wife of Silvan Shalom
Syrian Dorktator Bashar Assad would kill for a distraction like Miley Cyrus
Arab and pro-palestinian sites have the Arab Emirate of Qatar up to no Zionist good
Apparently, some in Hamas know that Israel is not cruel
Excruciatingly bad..and revealing
Syria has condemned Israel's air strikes against Gazan terrorists, and asked the international community to act and punish us!
I think I'll be cleaning up the bomb shelter at home tonight.