I have been saying from day one: I smell a rat. But now there is a further indication that the man in the viral video vomiting over and assaulting a Black woman at a Belgium bar was not Jewish.
Israel's Channel 13's Hatzinor program has reported about the viral video depicting an ostensibly Orthodox Jewish man throwing up over, and striking, a Black woman
A few days ago, a number of palestinian sites, like WAFA, Quds News Network, and IMEMC, reported the murder of a young palestinian child in Belgium.
Apparently not particularly smart either
An honest mistake or something else?
Watch the Jihadi behind the #ParisAttacks in Syria and hear him explain himself.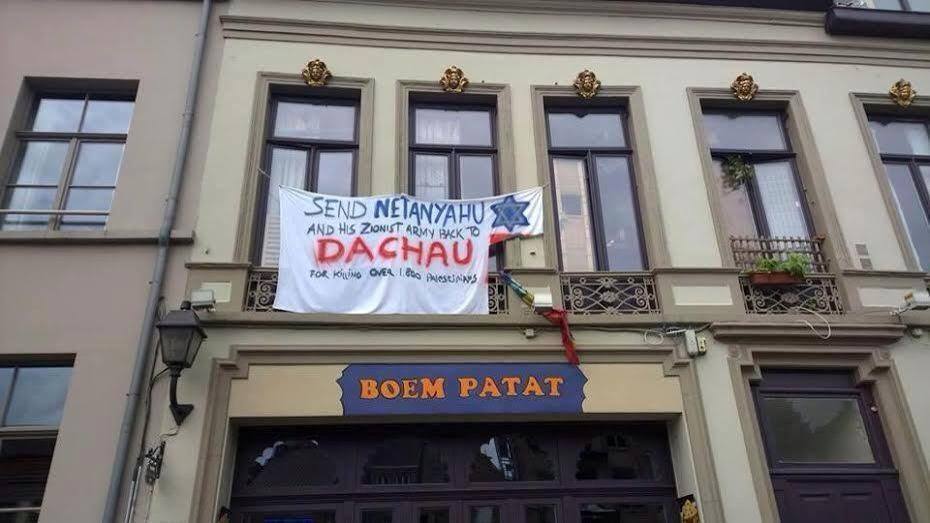 The Muscles From Brussels...
From the country that brought us Antisemitic Railway Employee comes Antisemitic Foreign Aggressor of Immigrant Origin
I don't know what's sadder. The fact the following happened, or the fact it doesn't surprise me at all