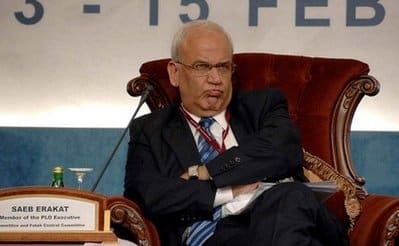 Saeb doing his usual thing
They can't just wish people a Merry Christmas, can they?
Because they stoop this low
They cannot even genuinely wish Christians a Merry Christmas without seeing it as a propaganda opportunity
As they do every year, the palestinians exploit Christmas to achieve their propaganda goals
How many will care about the sad state of the Little town of Bethlehem?
One of my favorite comedians in action
Students seem to be overly accomdating to point of neglecting Chanukah
I don't know about you, but I think he sleighed it.
I guess it is no surprise that among all the instances of palestinians co-opting Christmas, Shirley Temper and gang would be involved
Pallywood, Christmas style
Not giving my kids presents, and dropping them at school on Christmas Day does not constitute child abuse.