The world's first rotating skyscraper will open in Dubai 2020, and it looks pretty amazing.
Welcome to Dubai, and welcome to the slavery that built it.
In the Arab world, professing a desire to protect innocent Jews is dangerous talk
The Dubai Police has expensive taste in cars
Relatives of Hamas terrorist-cum-worm food Mahmud al-Mabhouh want to block the release of an Israeli-French film on his demise
The Telegraph has an account of a daring Mossad raid in Britain that led to the IAF destroying a Syrian plutonium reactor in 2007.
As I posted earlier this week, the Saudis captured a vulture they believed was spying for Israel. Now, thanks to Firas Press, we have more details...and photos.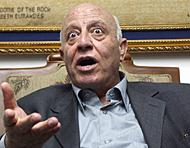 Former PA Prime Minister Ahmed Qurei has told a seminar he does not rule out terror as an option if the peace talks fail.
After focusing mainly on the strategy of terrorism, the PA has switched focus to delegitimizing Israel on the international stage. A number of reports from today highlight it.
Today's Delusions of Grandeur award goes to that annoying little turd otherwise known as the Dubai police chief.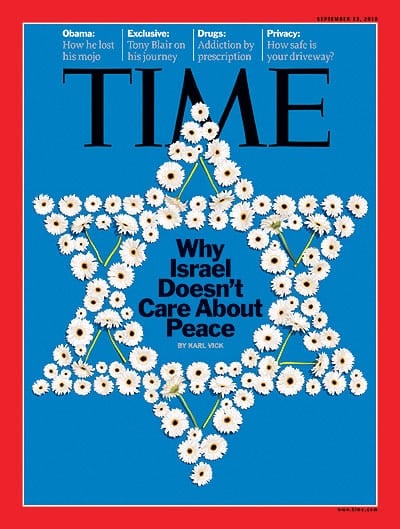 Israeli Foreign Minister Avigdor Lieberman is really the life of the party.
The family of captive IDF soldier Gilad Shalit is set to embark on a 12-day march from its home in Mitzpe Hila to Jerusalem, joined by thousands of supporters, in a bid to pressure the government and secure Gilad's release after over four years in Hamas captivity.