BDS co-founder Omar Barghouti has admitted point blank that the goal of the movement is to end the state of Israel.
Anti-Israel websites Middle East Monitor and Palestine Chronicle have reported on the arrest of Omar Barghouti and his son.
Here's hoping we will soon be saying good riddance to bad trash
The co-founder of the Boycott Divestment and Sanctions movement, who was due to speak at a number of fringe events at the Labour party conference, has been denied an entry visa to the UK
In yet another fail for the BDS movement, the US government has denied entry to their co-founder Omar Barghouti.
He might look a bit like David Ben Gurion, but Michael D. Higgins has no love for Israel.
I have summarized the parts of most interest, so you won't have to subject yourself to the entire thing
From the Jewish Voice For Peace national conference
I suspect the next questioning he is part of is not so relaxed.
Don't thank me, I'm a giver.
Well, no, actually it really won't. Not at all.
Concerned mother of student at major university tries to video lecture by Omar Barghouti. You won't believe what happened next.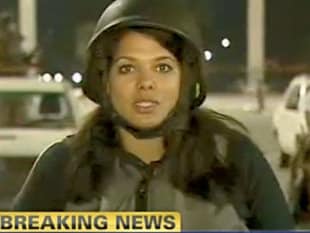 Why put effort when you can just copy-paste from Twitter