This might just be the funniest thing you read all day
You have to Marvel at their lame-brained attempts to pull the wool over our eyes.
The things people do to give Israel a bad name
Here's hoping India reacts strongly to this
"They can censor at home, but they cannot censor us at the United Nations."
India and Israel are now both the subjects of insane conspiracy theories
Cricket is the great unifier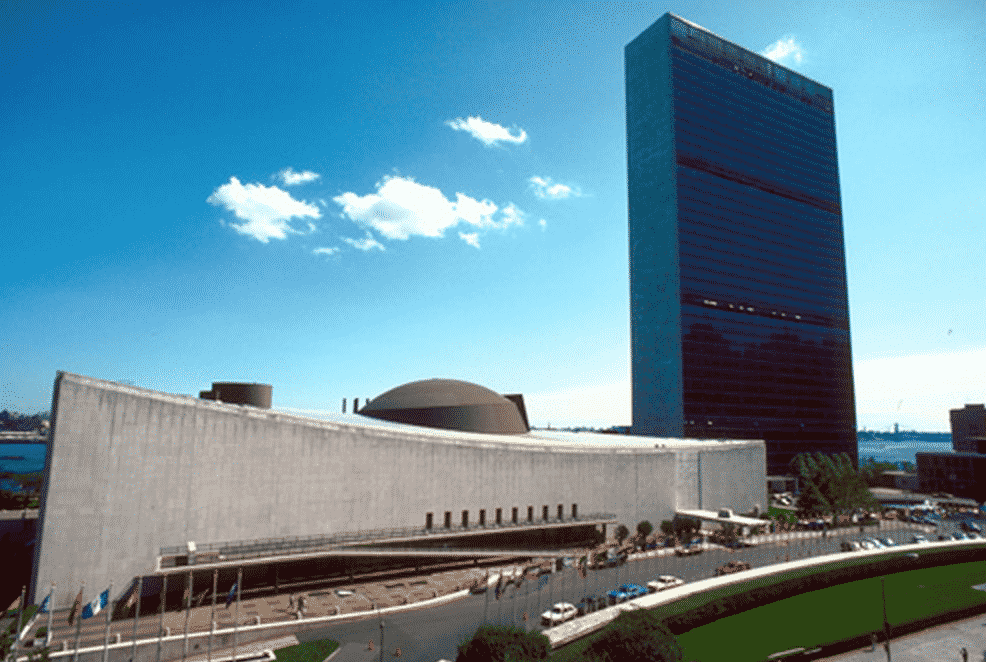 OIC members' opposition to LGBT rights resolution is part of a broader pattern at the UN
U.S. drone aircraft attacked militants in Datta Khel, 18 bodies had been recovered from the rubble of a compound.
Meet the man who was threatened by Islamic terrorists for having an "un-Islamic" moustache
For some people, lighting fire to the flags of Big and Little Satan can proves to be hazardous to their health