Home
Tags
Palestinian Terrorism
Tag: Palestinian Terrorism
AFP's is perhaps the worse, and Sheri explains why
The #RelentlessJihad continues and The Times of Israel is trying to downplay it.
The goal really is to provided the conditions where Palestinian society is FORCED to change direction.
An amazing, uplifting and at times, horrific, chat.
Does Kent Ekeroth represent a "far right" party or is he just so far, right #SoFarRight
Alternative routes are paved with thousands of beheaded torsos of Eastern Christians, corpses of Boko Haram and mutilated Yezidi children.
Who is like your nation Israel? This wedding is ON.
"on the bright side, at least it wasn't 14 times"
When the BBC can't bring itself to apologize for the same mistake Al Jazeera just said sorry for.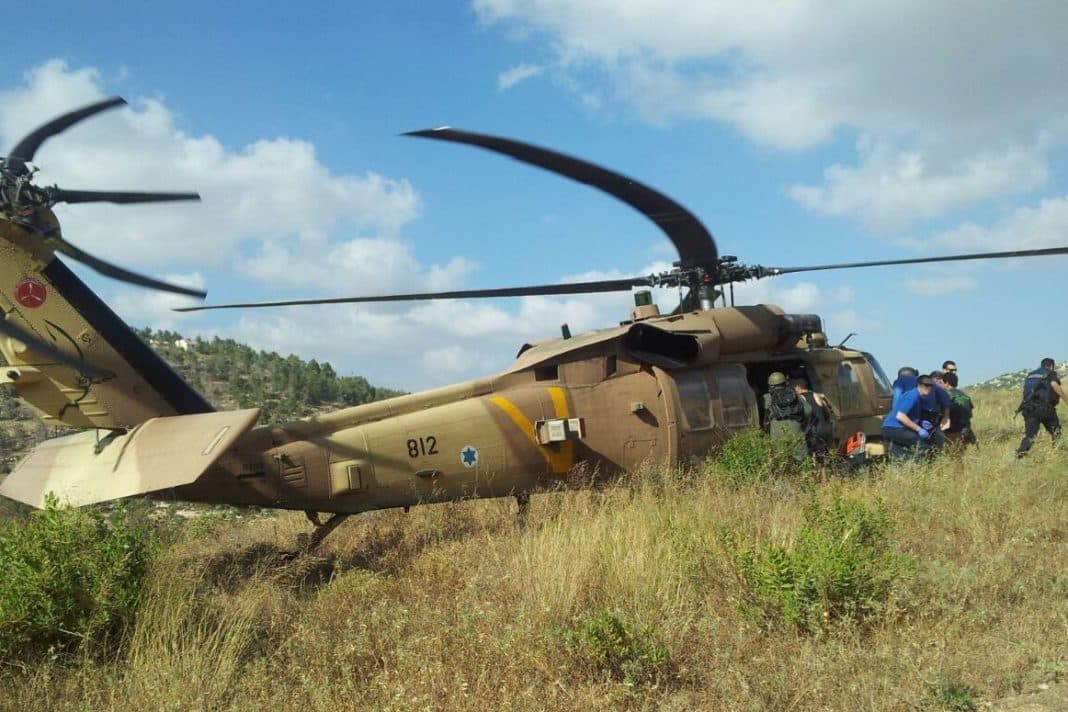 Checkpoints stop Jews getting killed. Removing checkpoints gets Jews killed.
The short-form journalistic de-pantsing of "the worst major-outlet reporter covering the Arab-Israeli conflict"
Naftali's mother speaks and Netanyahu makes a statement about the missing boys
Our old friend, the R4BIA symbol is getting a makeover