Why is this not being reported?
Orit's eulogy for one of the victims of the Temple Mount attack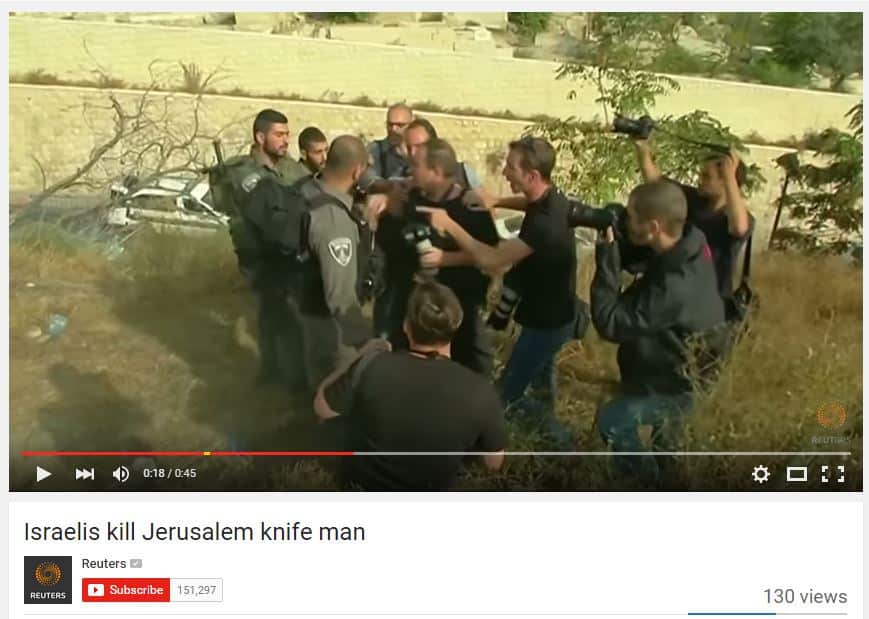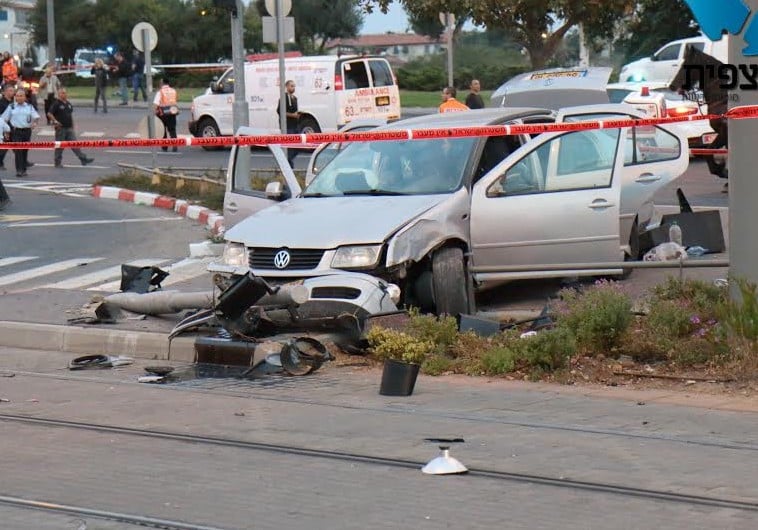 A terrorist rammed his car into a crowd of people, murdering a 3-month-old American girl, and wounding 8 other people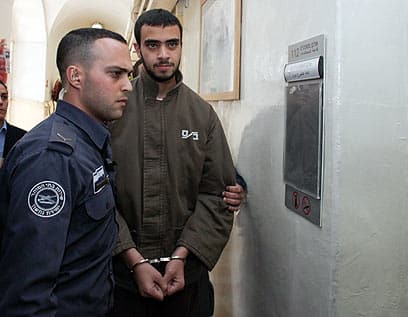 Old and busted: "The dog ate my homework." New hotness: "I had a Jew to stab."
The terrorist who murdered four Jews in cold blood in Toulouse this week was not your typical jihadist. True, he was an animal, but one of the partying kind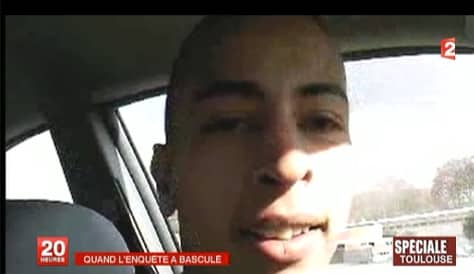 I don't really have anything to add to the plethora of editorials and posts on events in Toulouse, France. Partly because I can't actually improve on what has already been said, and partly because I don't have the emotional strength right now to even try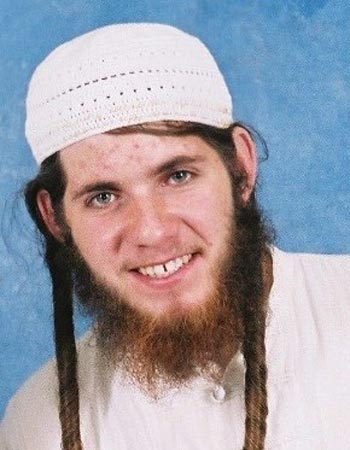 While Christians around the world celebrate Easter, at least one member of the Jewish faith has been shot and killed, and 5 others wounded, for exercising their right to practice theirs.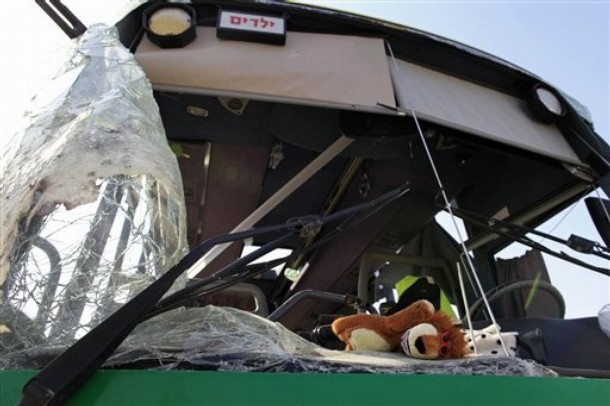 Give these people a state and give it to them now!

Say what you want about Glenn Beck. He has the courage to call evil what it is.