The Demise Of Knife Man
Is it a bird?
It it a plane?
No, it's Knife Man!
And Israel killed him.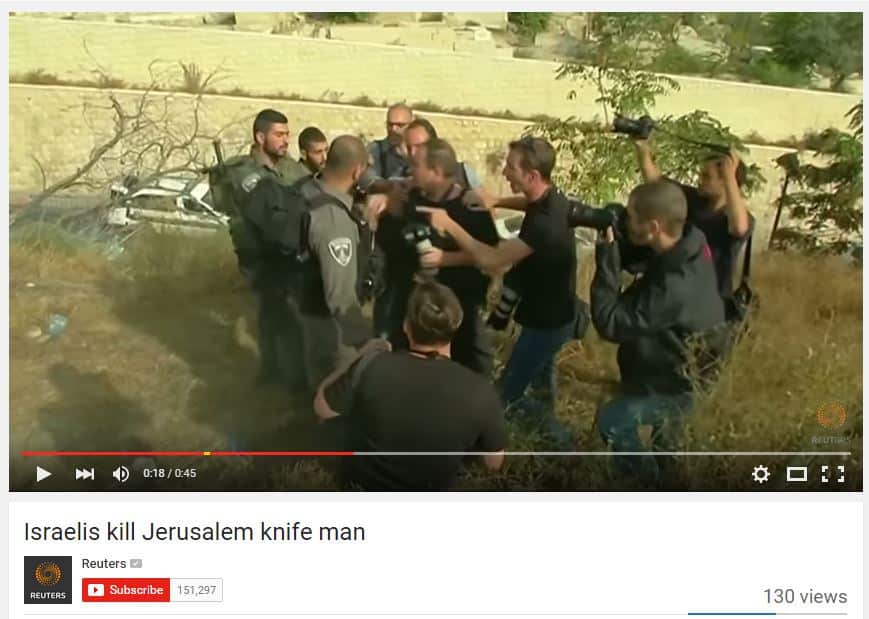 I wonder who Knife Man was.
This guy?
One of these guys?
Nope. It was this guy:
Palestinian terrorist was shot and killed Monday morning near Lion's Gate, in the Arab Quarter of Jerusalem's Old City, after attempting to stab a Border Police officer. It was the third such attack at the contested site in less than 10 days.

According to police, at approximately 9 a.m., the unidentified assailant, whom police deemed suspicious, was asked to stop for inspection. The suspect then withdrew a knife from his pocket and charged one of the officers, stabbing him in his metal breastplate.
At the risk of being blunt, WTF Reuters. Knife Man?
Update: A hero emerges: Nunchuk Man!
He's an Israeli civilian who subdued a terrorist on a bus tonight.