UN is a giant bowl of wrong.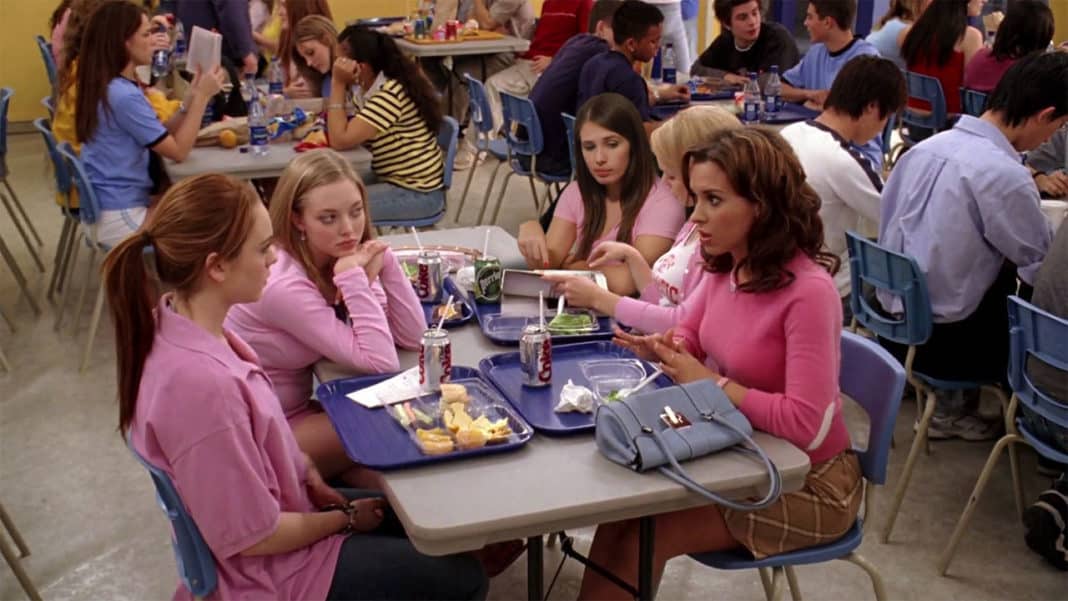 The world is a high school cafeteria
Always fun to watch the MSM get confronted with facts.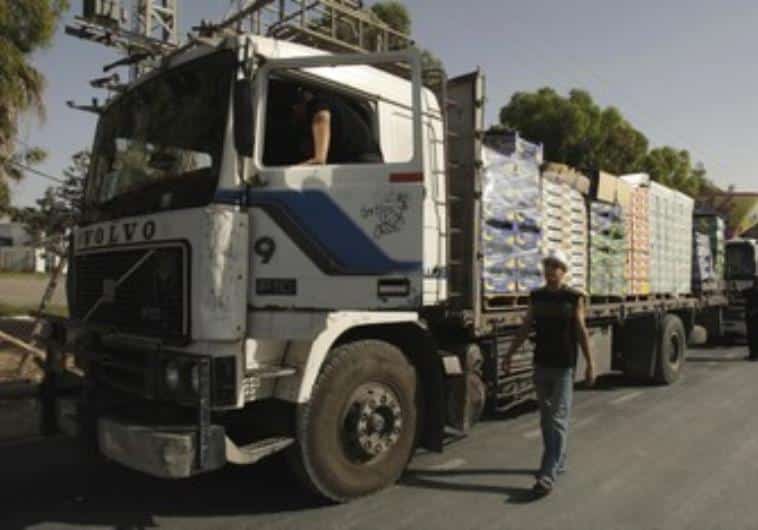 The economic measures that Israel uses against the Hamas proto-government in Gaza fall under legitimate uses of economic sanctions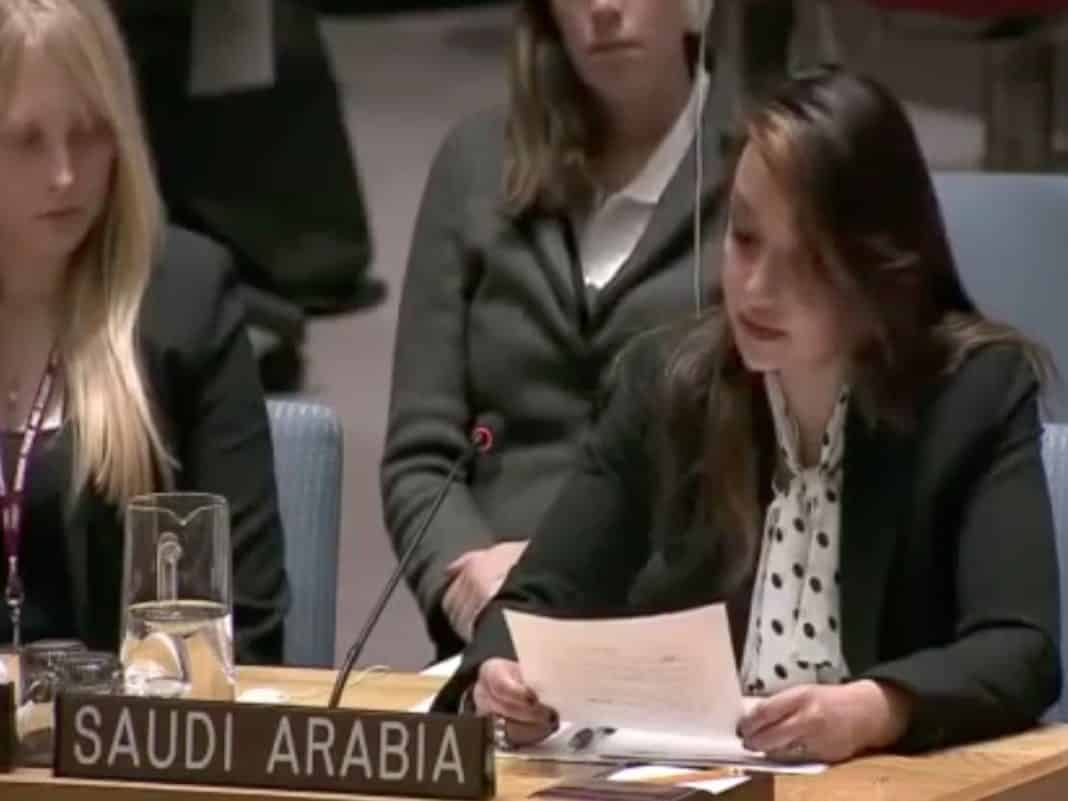 It's hard enough in a world co-habited by IS to come up with funny. And then the Saudis do this? I give up.
"And no individual should be so subjected to terror that it results in their giving up on the human race altogether."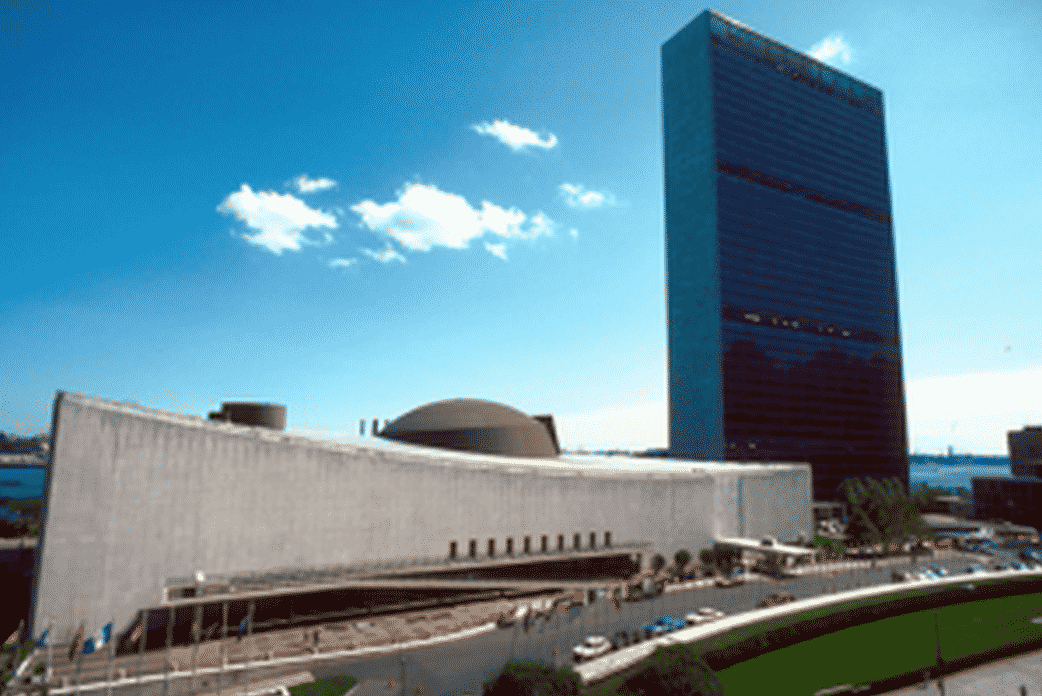 Either these reporters did not actually read the draft resolution, or they are simply oblivious to its meaning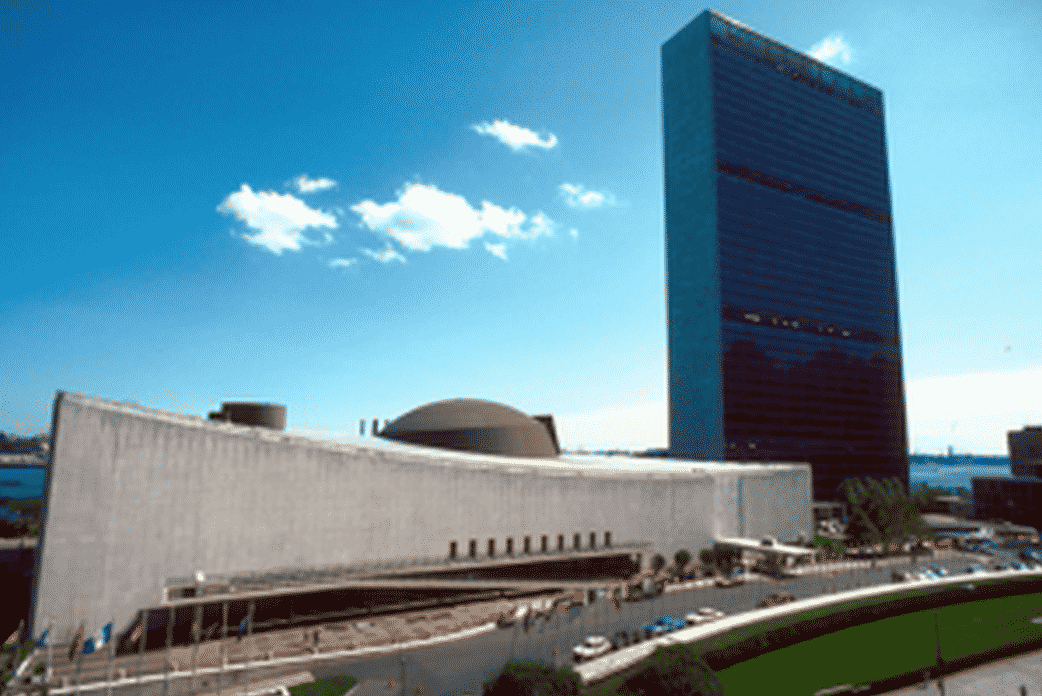 As Palestinians push ahead, the State Department continues to waffle.
Ban Ki Moon occupies Jerusalem - sukkah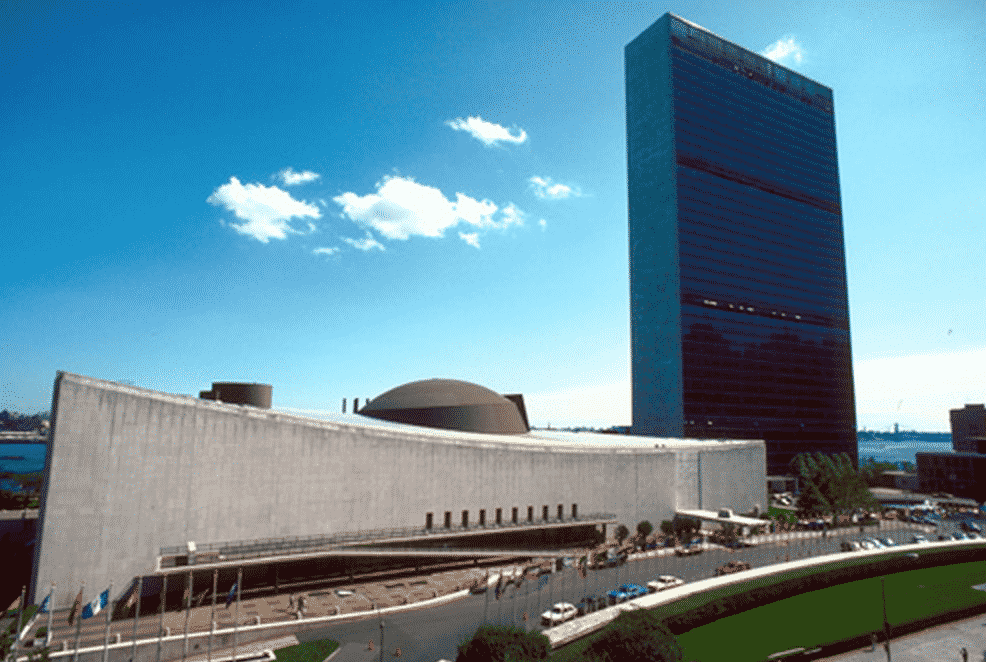 OIC members' opposition to LGBT rights resolution is part of a broader pattern at the UN
What is the purpose of the UN if they allow this?