Zionist Bee-Eater of Death
Introducing the latest addition to our Zionist Death Bird family: Zionist Bee-Eater of Death.TM
Turkish authorities believe that they have found a bird used for espionage purposes by Israel, the country's media reported.

According to a Tuesday report in Yedioth Ahronoth, an investigation to that effect was launched in Ankara several days ago, after a farmer discovered a dead Merops Apiaster, commonly known as the European Bee-Eater, in his field. The bird had a ring reading "Israel" on one of its legs.

Bird-banding is a common practice in ornithology, meant to help scientists track bird migration routes.

The band, however, was not the most damning piece of evidence against the bee-eater: Its nostrils were.

The bird-beak in question reportedly sported "unusually large nostrils," which – combined with the identification ring – raised suspicions that the bird was "implanted with a surveillance device" and that it arrived in Turkey as part of an espionage mission.
Do you know what else has "unusually large nostrils"? Turkish Prime Minister Recep Erdogan.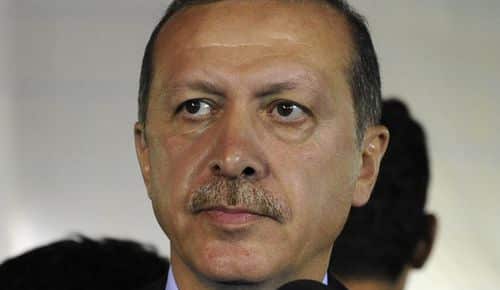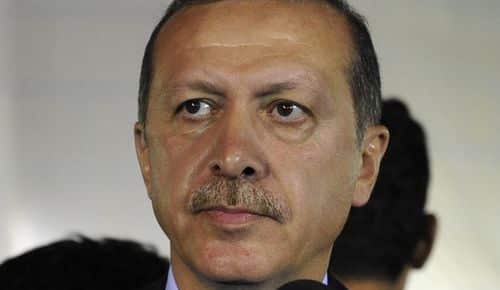 Just saying.
The bird's remains were originally handed over to the Turkish Agriculture Ministry, which then turned in over to Ankara's security services

News of the "spy bird" spread quickly within Turkey's ornithological community, and Israeli ornithologists soon got word of it as well.

The Society for Protection of Nature in Israel was alerted and was able to confirm that the bird was banded about four years ago, as a matter of routine,

Yoav Pearlman, of the Israeli Birdwatching Center, explained that Israel's north is home to a large bee-eater population, and that many more use Israel as a stop in their migration route, which includes Turkey, southern Europe and Russia.

"The Turkish authorities can rest easy – it's not a spy," Pearlman said.
In the meantime, those who believe we are the "brains" behind the birds are clearly bird-brains.