Home
Tags
Conspiracy theories
Return of the Zionist Death BoarsTM
Sexmania is coming to an Arab city near you, thanks to the hard work of the Zionist Department of Nefarious Shenanigans.TM
Well-known Zionist admits to diabolical plot
You know how you open a bag of cereal and it's mostly air with a little cereal? That's our fault, too.
Another day, another blood libel
Shadowy AIPAC obfuscates when it discloses, wins when it loses
Where I rebut claims of Sudanese journalist Mus'ab Al-Mosharraf that macaque monkeys are descended from the Jews
From the department of Insane Anti-Israel Conspiracy Theories
From the makers of Zionist Death HootersTM comes out latest diabolical weapon
More #facepalm inducing shenanigans
Just when you think Ha'aretz can't get any worse, they do.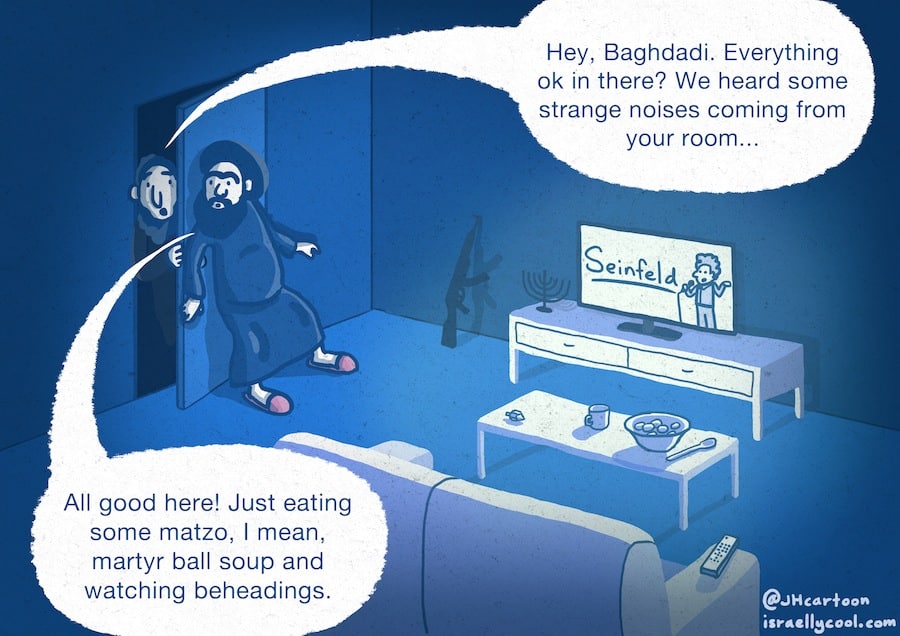 He's An Israeli Mossad agent? Did someone say, "PLAUSIBLE"?!
Islamic religious leaders join in condemnation of Hamas